CLEPA Innovation Awards 2023
March 31, 2023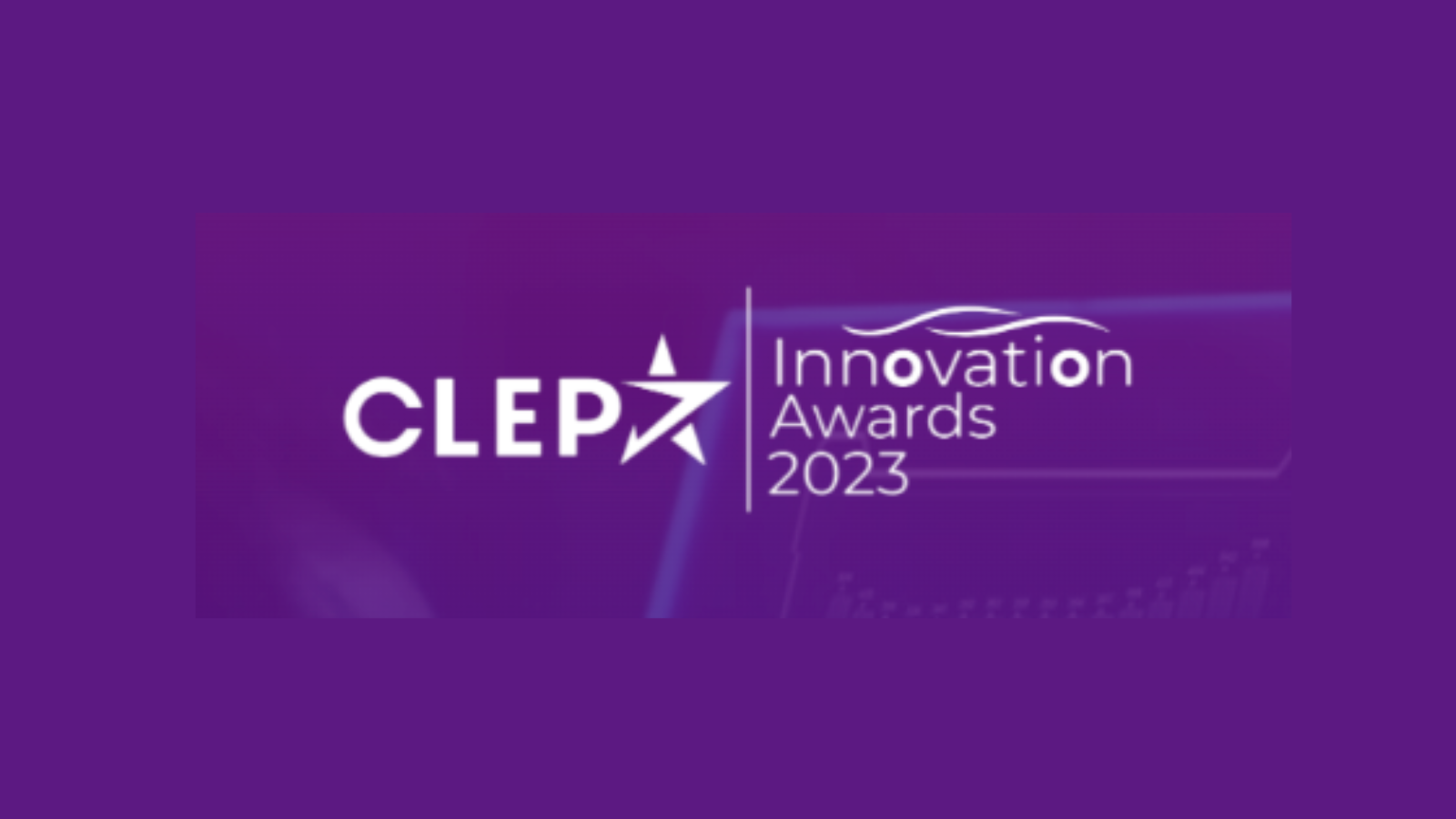 The 8th edition of the CLEPA Innovation Awards are open!
The CLEPA Innovation Awards continue to celebrate and recognise the innovative excellence of the European automotive supply industry, and invites, companies, SMEs and start-ups from across the automotive supply ecosystem to submit applications on their latest innovations! 
This year's edition has a special focus on the pioneering achievements supporting the twin Green and Digital transition of Europe. 
You can submit your application until 5 May 2023 through the CLEPA Innovation Awards portal.
The selected technologies for the 8th edition of the CLEPA Innovation Awards will be unveiled at a special ceremony in Brussels on October 18, 2023.
This contest and flagship event is organised by CLEPA, the European Association of Automotive Suppliers, with the support of Deloitte.
#CLEPAawards2023