ERTRAC celebrated 20 Years
July 10, 2023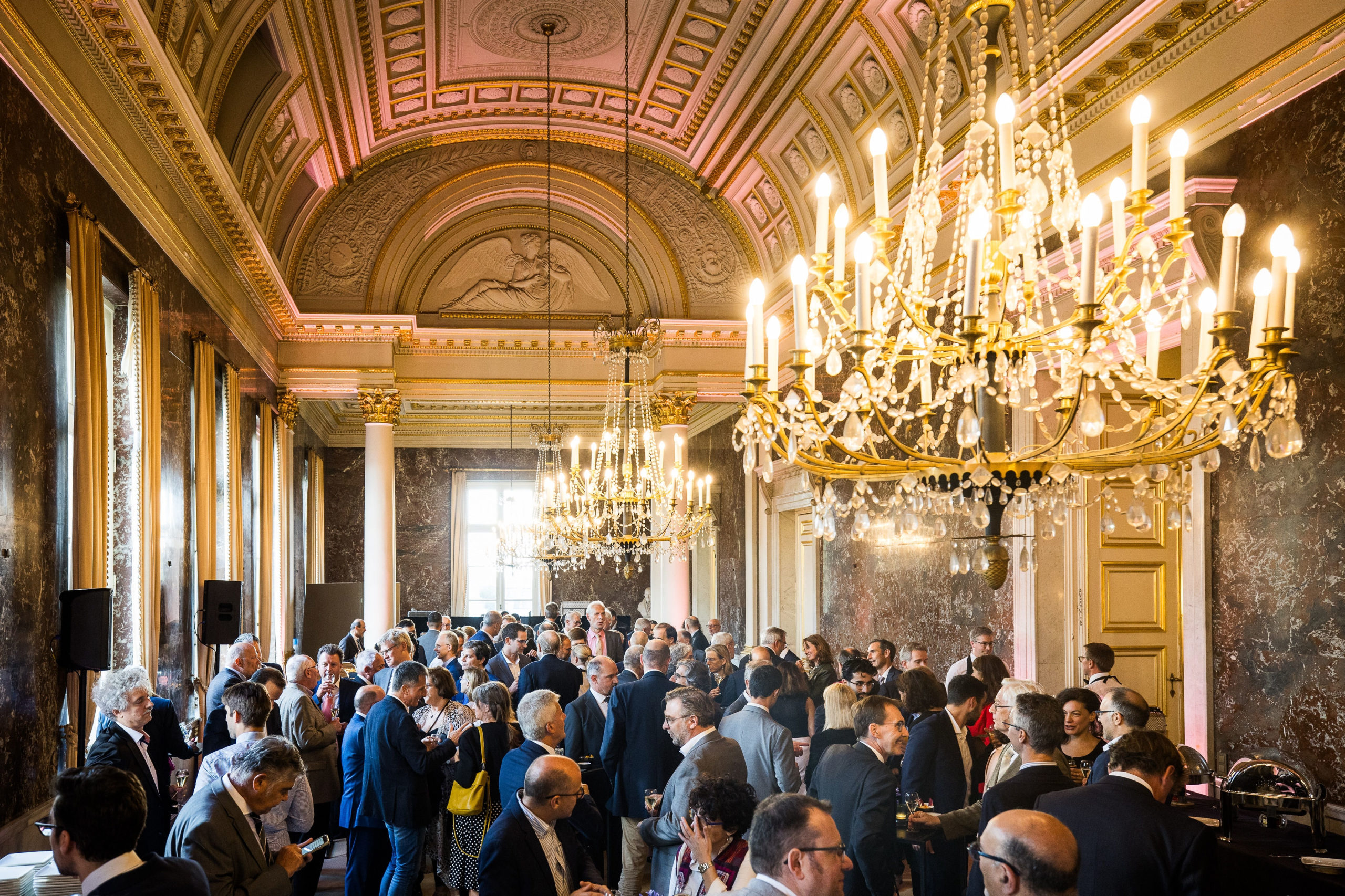 ERTRAC (the European Road Transport Research Advisory Council) marked on 5 July in Brussels a significant milestone as it celebrated its 20th anniversary. The two-day event brought together esteemed participants, speakers, and members of the research community, fostering knowledge sharing and enlightening discussions about innovation for mobility.
As ERTRAC reflected on its 20-year journey, the celebration served as a tribute to the collective achievements of researchers and the collaborative spirit of its members. The platform remains committed to aiming at innovation addressing major societal challenges, and fostering knowledge sharing for the benefit of Europe.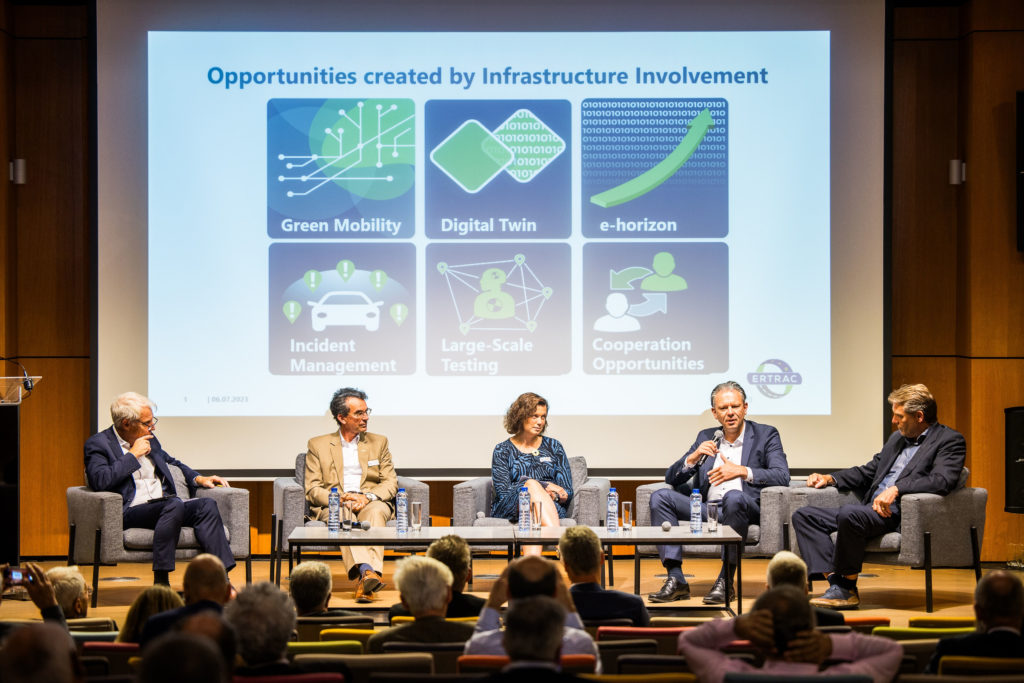 During the ERTRAC Conference on 6 July in the Connectivity and Automation session, the CCAM Partnership's Vice-Chairman from Bosch, Christian Scharnhorst delivered a keynote speech addressing the moonshot approach compared to the gradual development of highly automated driving. This was followed by a discussion on the balance needed in the transport system – between Armin Graeter (BMW, Chairman of the CCAM Partnership), Manfred Harrer (ASFINAG, CEDR CAD Co-Chair), and Margriet Van Schijndel (TUe Eindhoven, CCAM Partnership Cluster 5 Leader).