Webinar Piloting Autonomous Vehicles – exploring future opportunities
February 20, 2023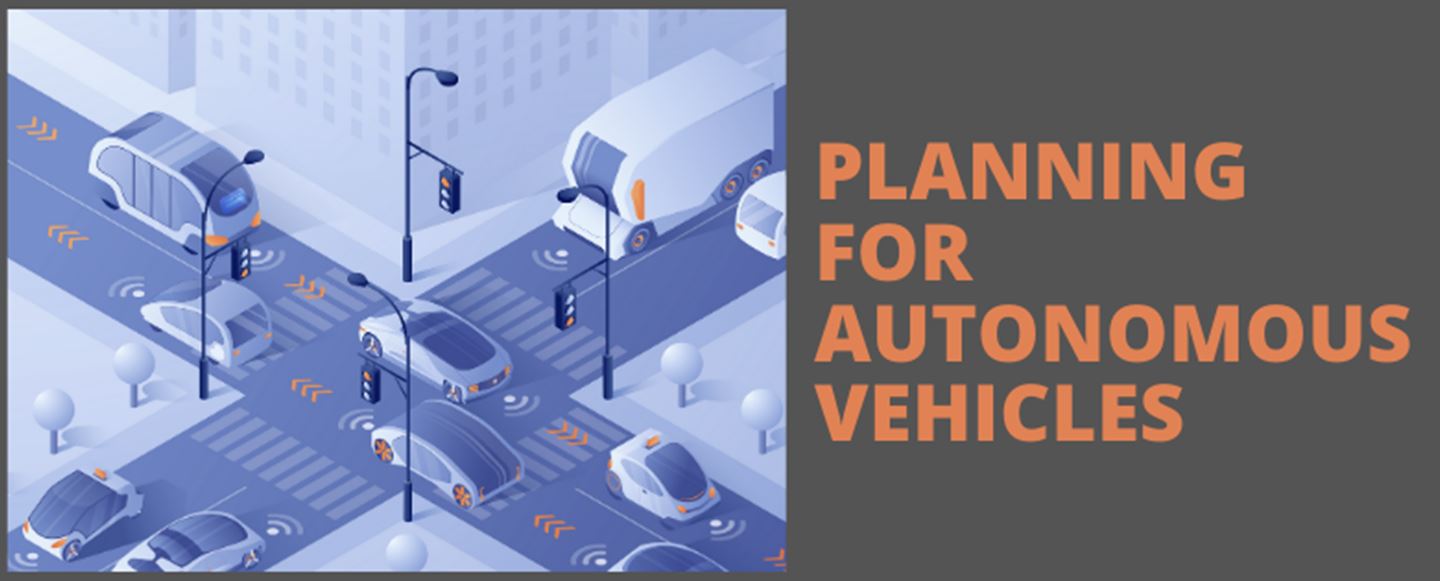 Join this project's workshop to gain insights into the future of mobility and explore new cooperation opportunities.
The first part of the workshop will present the findings from the Interreg North Sea region PAV project focusing on learnings, challenges, and outcomes. Presentations will highlight interesting areas of further development and thoughts on the future direction of mobility.
In the second part of the workshop, participants will be split into breakout groups according to interest to discuss upcoming EU calls and for the possibility of developing partnerships to apply for project funding.
Agenda:
– Welcome and Introduction, Scott Grønnegaard Allison, Senior Project Manager, CLEAN
– Findings and outcomes, Laura Babío, Project Manager, POLIS
– Lessons from 4 Autonomous Vehicle Pilots, Joan Juul, Project Manager, CLEAN
– Breakout room discussions on EU Calls
– Wrap-up and goodbye
Breakout rooms will be formed according to which call is of the most relevance/interest to you. Please indicate your call of interest in the sign-up form (if none, please write NA)
CALLS:
HORIZON-CL5-2023-D6-01-05 CCAM effects on jobs and education, plans for skills that match the CCAM development, and prerequisites for employment growth
HORIZON-CL5-2023-D6-01-02 Generation of scenarios for development, training, virtual testing and validation of CCAM systems
HORIZON-MISS-2023-CIT-01-01 Co-designed smart systems and services for user-centred shared zero-emission mobility of people and freight in urban areas (2Zero, CCAM and Cities' Mission)
Place: Online
Date: 20 February 2023
Time: 14:00 – 15:30
Sign-up link: https://us02web.zoom.us/meeting/register/tZcudu-sqD8uHNRw3OF38q80f7eSZe211Tgd
For more information about PAV