Final Horizon Europe Work Programme 2023-24 adopted!
December 7, 2022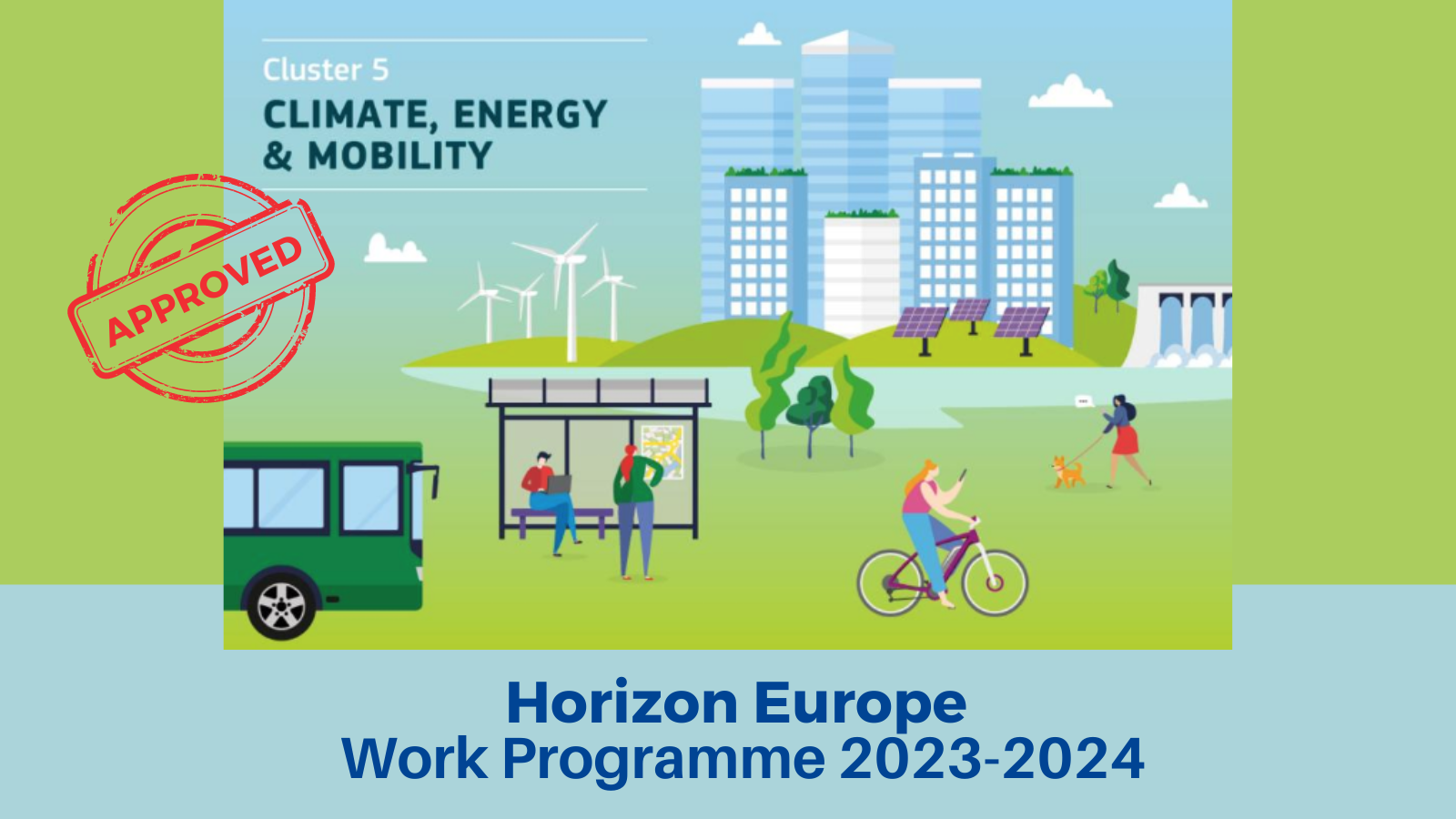 The European Commission has adopted the Horizon Europe Work Programme 2023-24, with around €13.5 billion to support research and innovation in Europe to pursue breakthrough solutions to put Europe at the forefront of technological advancement in many fields for a better future for European citizens.
Among the billions put on the table, more than €115 million have been allocated to CCAM research. You can now visit the EU Funding and Tenders Portal to discover the 1st research calls published as of today.
Many activities are being organised to support potentially interested candidates: Horizon Europe Information Days between 6 December 2022 and 16 February 2023 with the Horizon Europe Cluster 5 Info Days, Climate, Energy & Mobility, taking place as an online event on 15-16 December 2022.
In the CCAM Association, an internal networking event for Work Programme 2023 is planned for 17 January 2023 in Brussels.
Read the full press release published by the European Commission.