Don't miss out on the ITS Europe early bird rate
April 5, 2022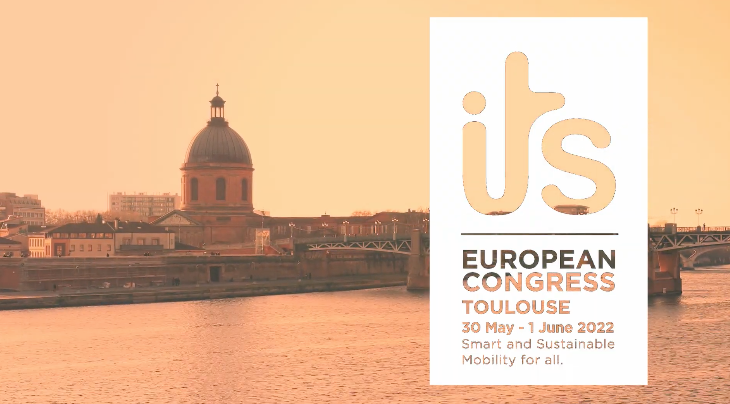 ERTICO – ITS Europe and the Toulouse Métropole are organising the next ITS European Congress in the French city of Toulouse. The Congress will take place at the MEETT Conference Center from 30 May – 1 June 2022 and after your participation at the ITS World Congress in Hamburg, we are hoping to see you again at this year's European ITS Congress.
Check-out the Preliminary Programme
We have two months to go before the event and the excitement is building. The team has just released the Preliminary Programme and is again delighted to welcome some of the most influential ITS personalities to speak and present in the High-Level and Technical Programme.
Click here to view the Preliminary Programme
This programme will be updated regularly with new sessions, workshops and activities.
Don't miss out on the Early Bird rate for registration
Join us in Toulouse to explore how smart mobility solutions are developing and how ITS will create a Smart and Sustainable future for all.
Be sure to register before 19 April to benefit from Early Bird rates. Click here to register.
The CCAM Association will be present during the Congress. Stay tuned for more information.