CCAM & 2Zero @ The International Mobility Summit 2022!
June 27, 2022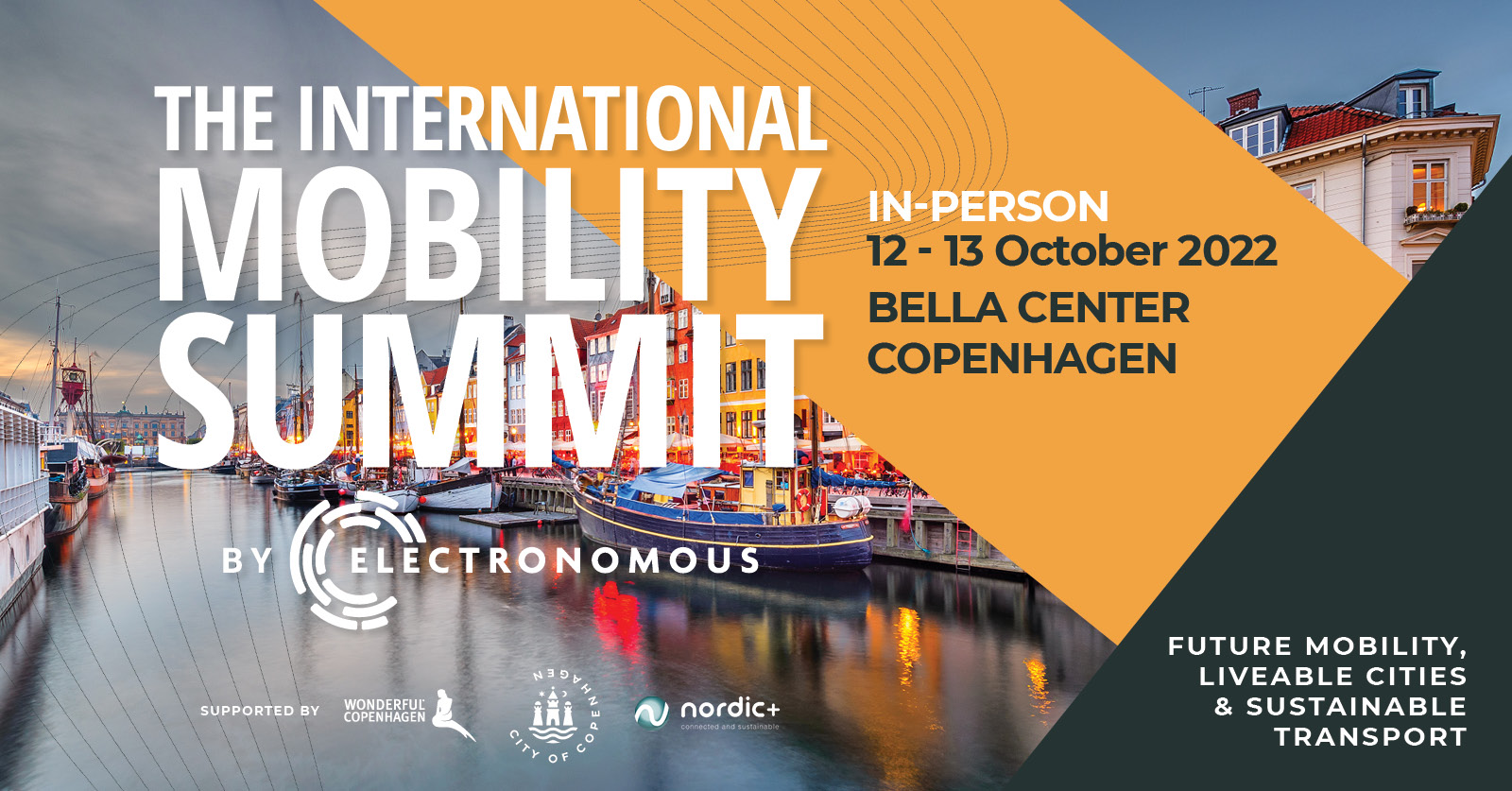 "EU partnerships: technology meeting the users to support urban transitions", 12 October 2022 @16:10
Cities all around Europe have defined ambitious objectives in terms of sustainability, inclusiveness and safety; efforts to achieve these objectives are supported by the European Union via the recently launched "Cities mission", in which the mobility pillar will be of utmost importance.
By mobilising public and private resources, EU partnerships 2Zero (Towards zero emission road transport) and CCAM (Connected, Cooperative and Automated Mobility) can speed up the development of innovative technologies and help cities accelerate their transition toward a more desirable future.
During the panel discussion, partnerships and public authorities representatives will share their views on how the two partnerships support the urban transition by contributing to decarbonization, air quality improvement, more efficient traffic and parking management, and use of urban spaces, as well as defining the infrastructure requirements that should be met to ensure a successful deployment of innovations.
Speakers
Wiebke Pankauke (European Commission, DG RTD),
Jean Luc di Paola Galloni (Valeo and EGVIAfor2Zero Vice chair),
Armin Gräter (BMW and CCAM Association Chair),
Mikael Ivari (City of Gothenburg) and
Lucie Beaumel (EGVIAfor2Zero)
More info at https://www.electronomous.com/the-international-mobility-summit-2022/
Enjoy a 30% discount with the code CCAM30 on the registration fee. Hurry to register as the registrations will close soon.