Levitate webinar on its backcasting approach to help cities to regulate connected and automated vehicles
March 25, 2022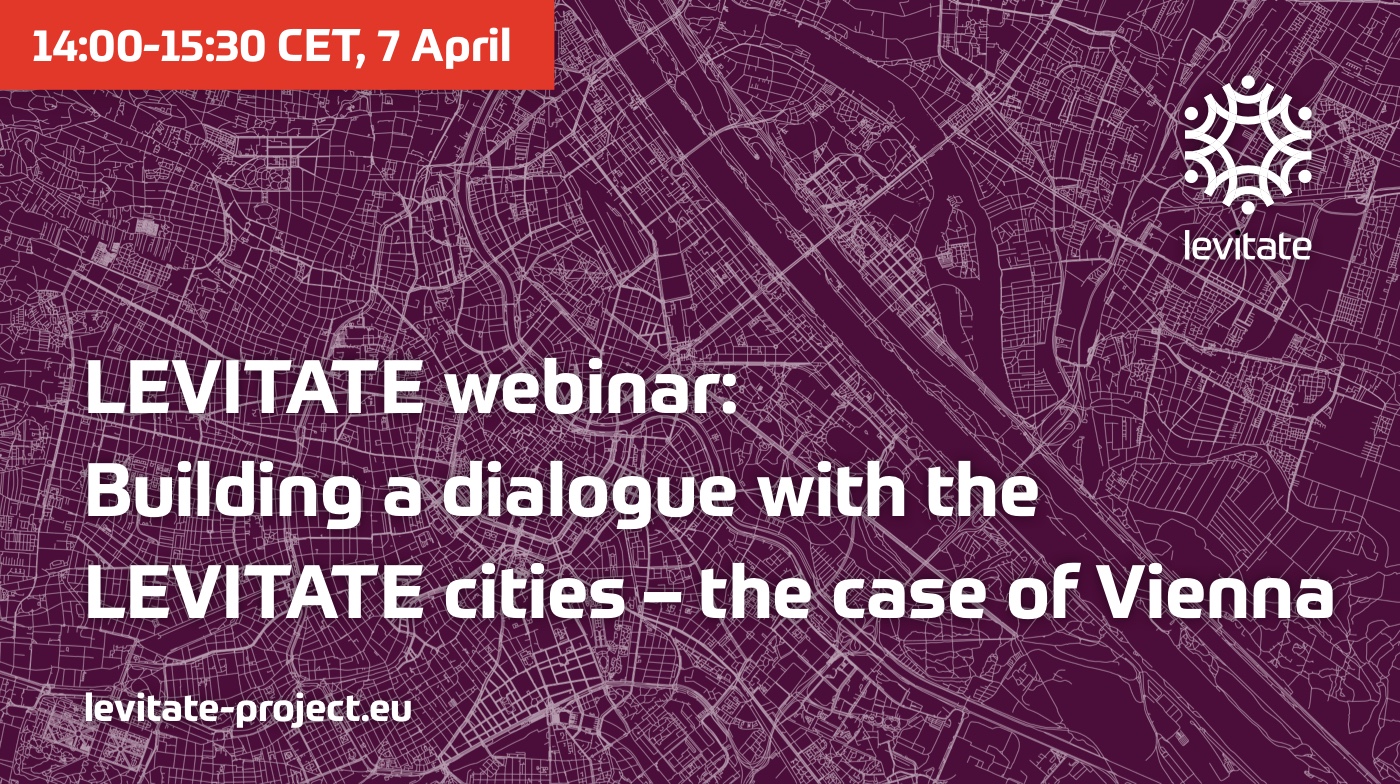 Do you want to know how the backcasting approach can help cities regulate connected and automated vehicles? Participate in the upcoming LEVITATE webinar on 7 April 14.00-15.30 CET to understand more about it.
From a cities' perspective, the advent of CCAM is not a strategic goal in itself. Rather, CCAM may be welcome if it is able to contribute to the city's sustainability and liveability goals. There are impact areas where increasing market penetration of automated vehicles may enter into conflict with the strategic goals of a city, particularly in the absence of regulation. How to define feasible paths of interventions, starting from a set of quantified goals, is addressed in the backcasting methodology of LEVITATE.
This webinar will enable you to learn about the principles of backcasting, how a dialogue with city authorities led to valuable qualitative inputs for the research, and how the final results of the impact assessment relate to the backcasting approach. As an example, the results for the city of Vienna will be discussed, including a detailed case study based on the backcasting city dialogue.
Find out more about the upcoming Levitate webinar and how to register.