What is CCAM ?
Our goals as a co-programmed CCAM Partnership
Assess impacts and understand user and societal effects to harmonise European R&I efforts to accelerate awareness and implementation of innovative CCAM technologies and services.
Exploit the full systemic benefits of new mobility solutions enabled by CCAM: increased safety, reduced environmental impacts, and inclusiveness.
The 7 Clusters structure the activities of the CCAM Partnership, organising the necessary R&I actions to advance towards deployment readiness
What does CCAM do ?
Our CCAM Association activities
Bringing together the actors of the complex cross-sectoral value chain, the CCAM Association will work on a shared, coherent and long-term R&I agenda.
CCAM Association contributes to topics' design of the CCAM calls for projects to be published under Horizon Europe framework. Discover the selected projects.
Funding
Several sets of calls are going to be published in the period of 2021 - 2027. Find out what they are and their date of closure.
More than 200 Members
have joined the Partnership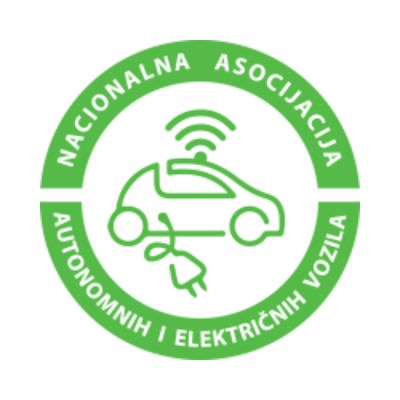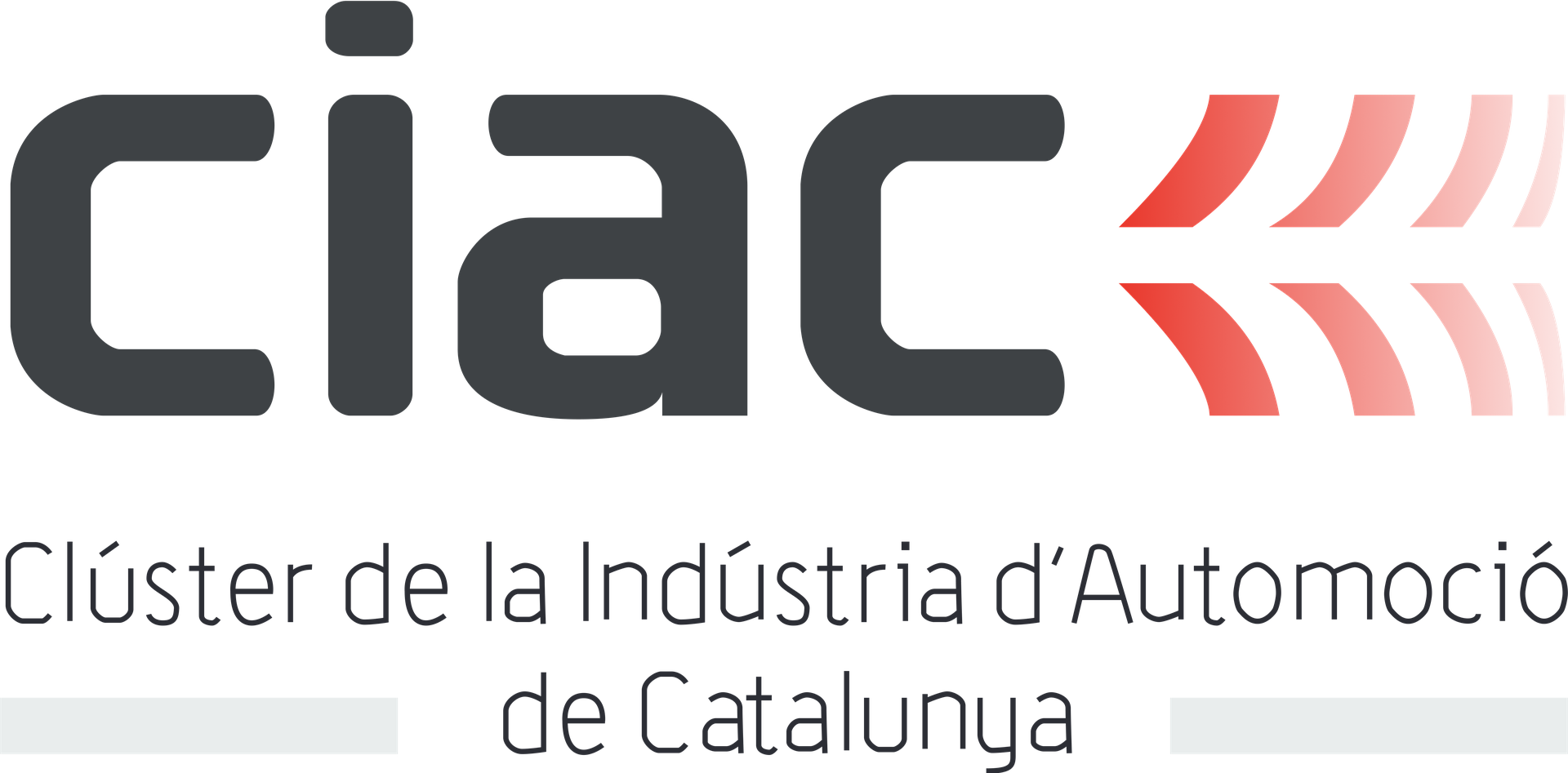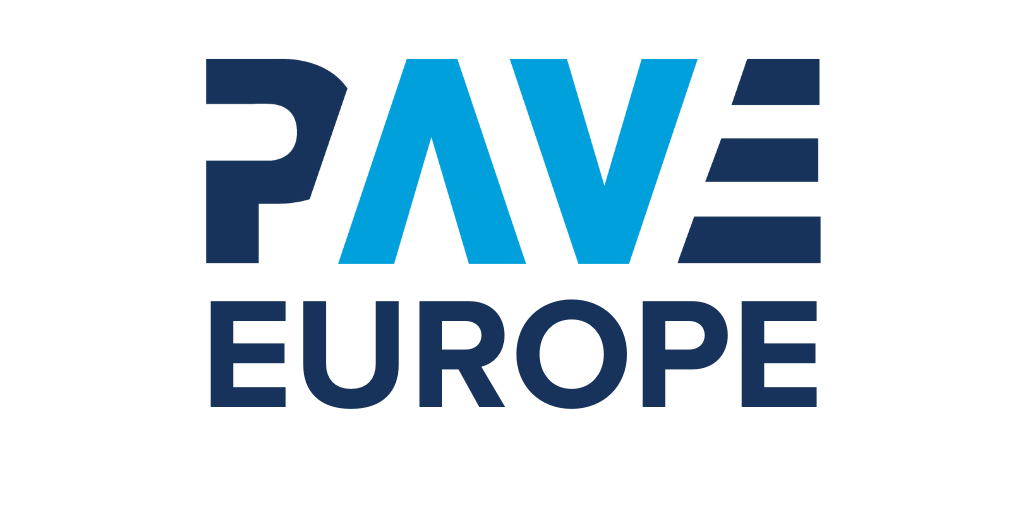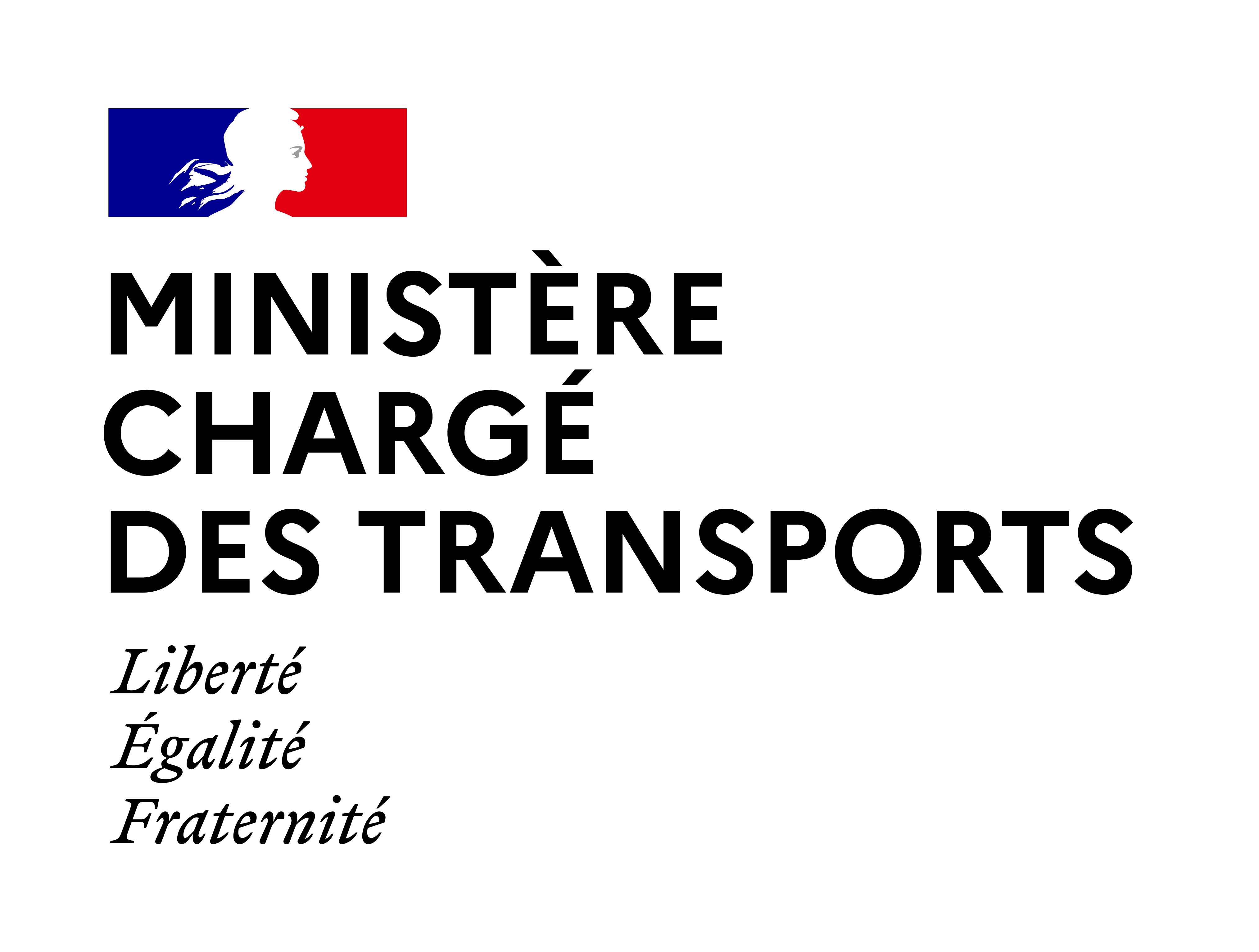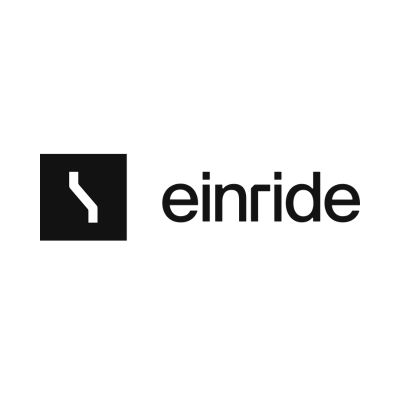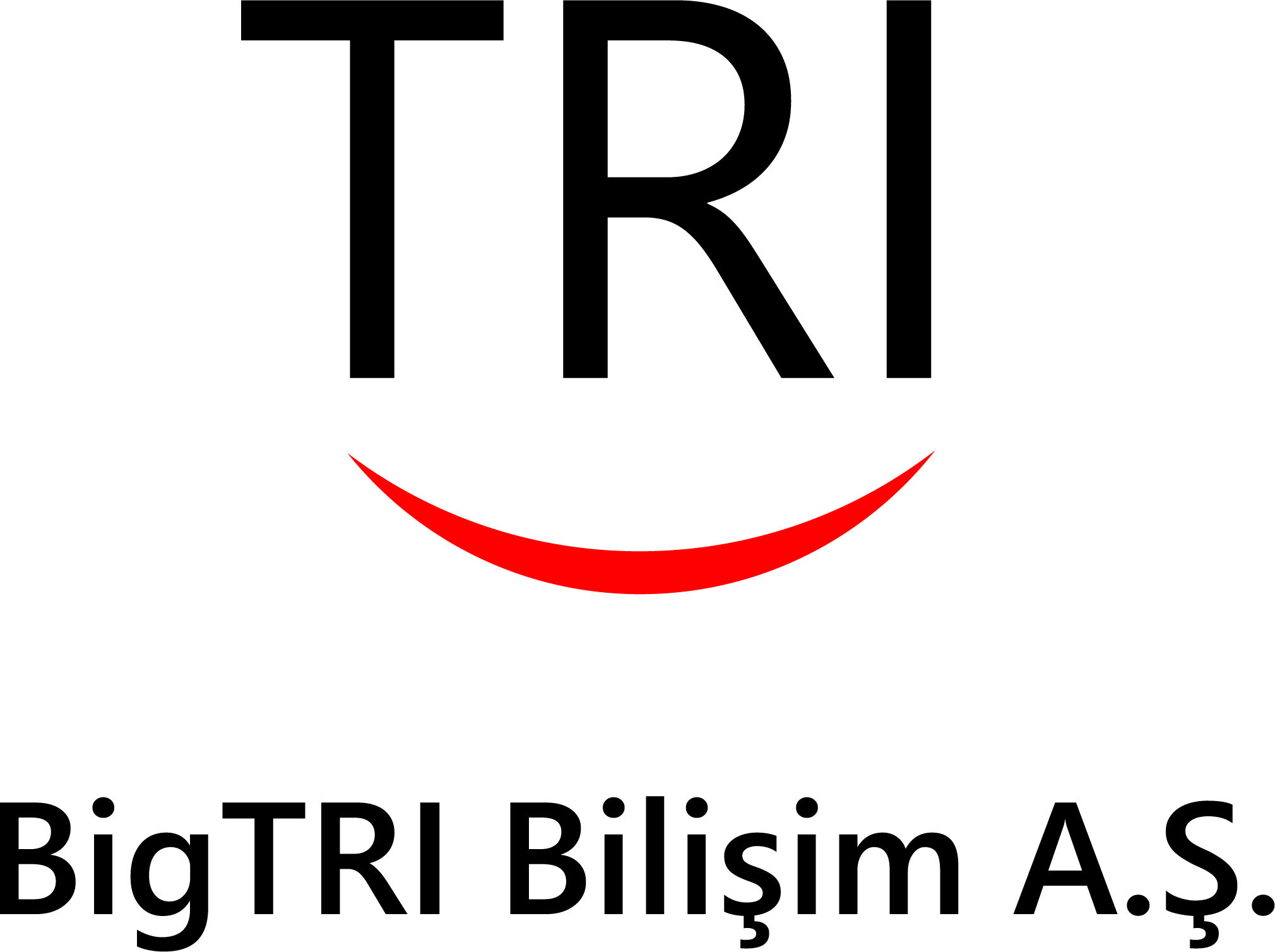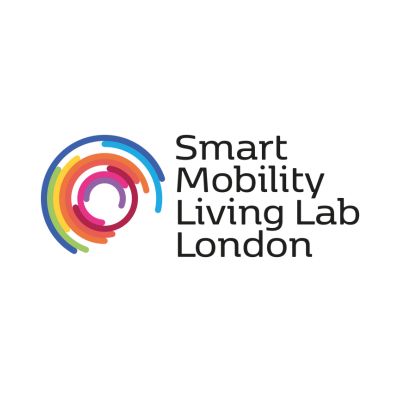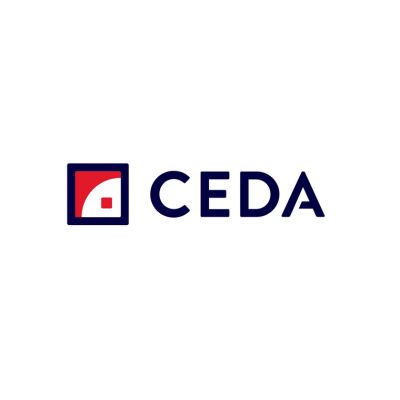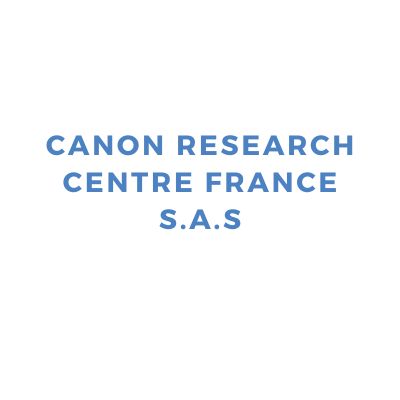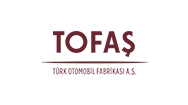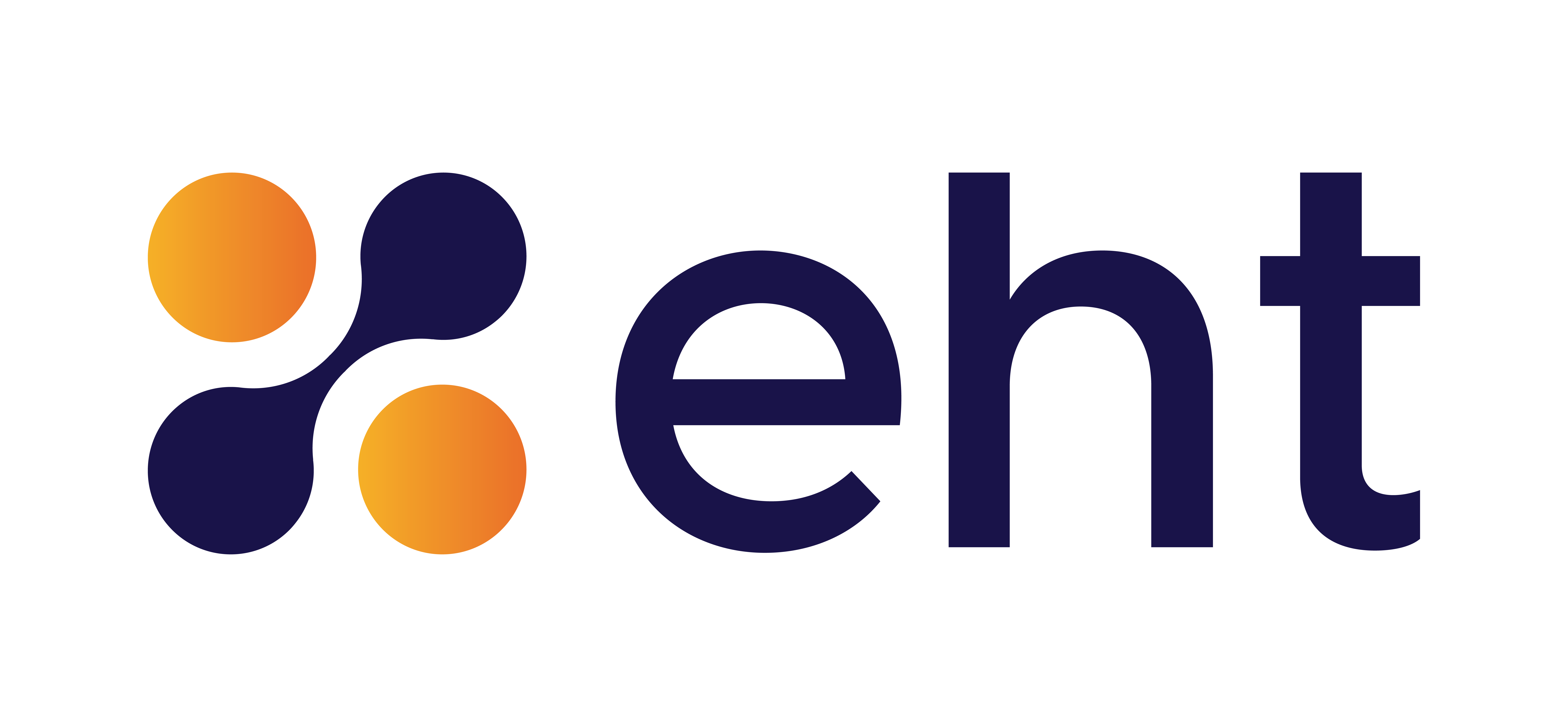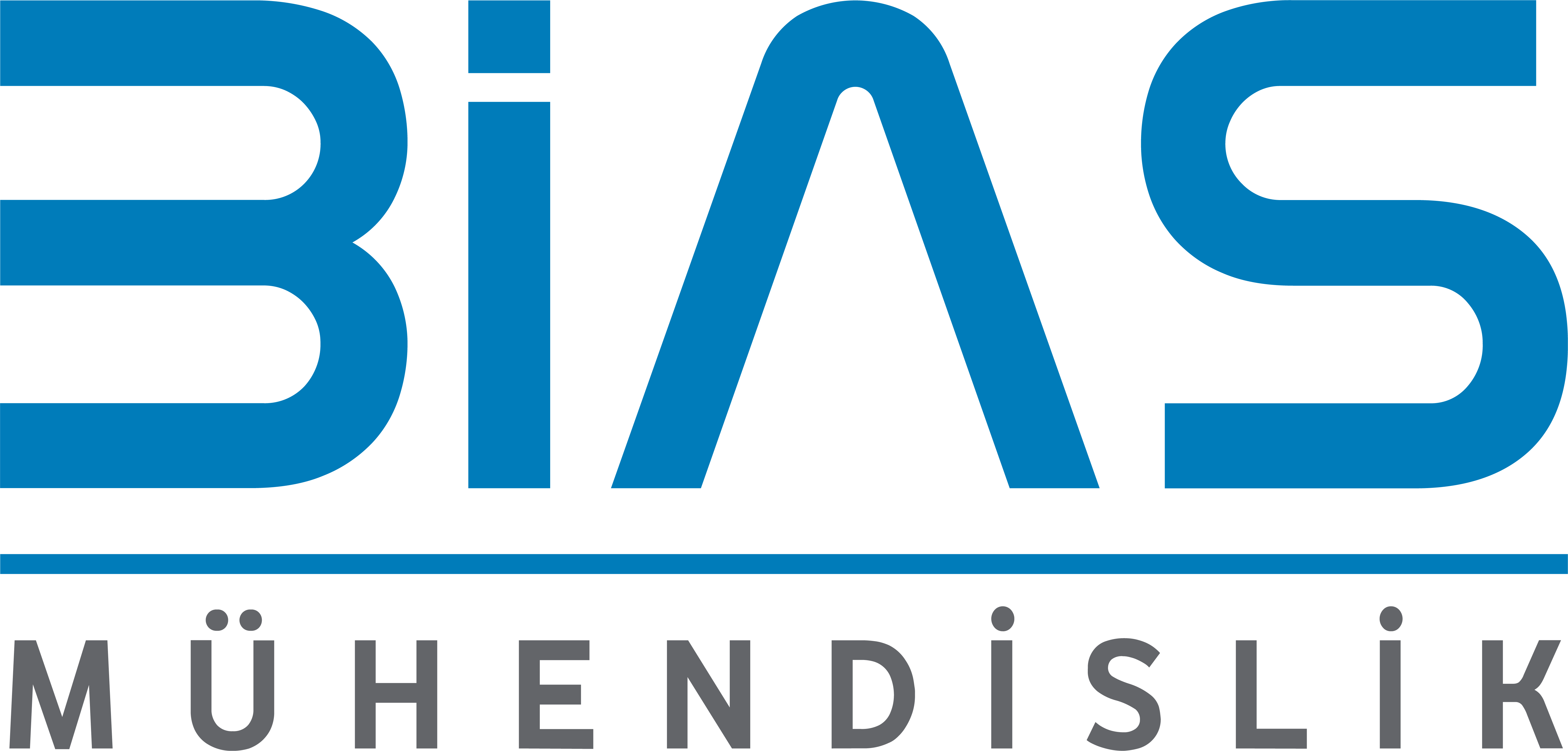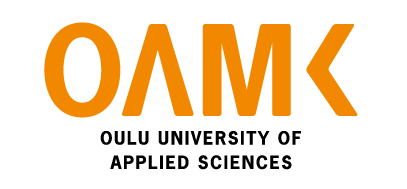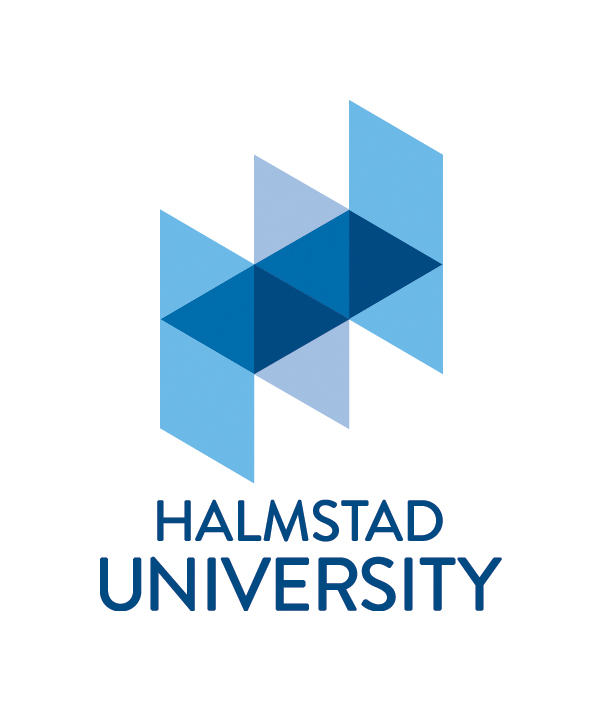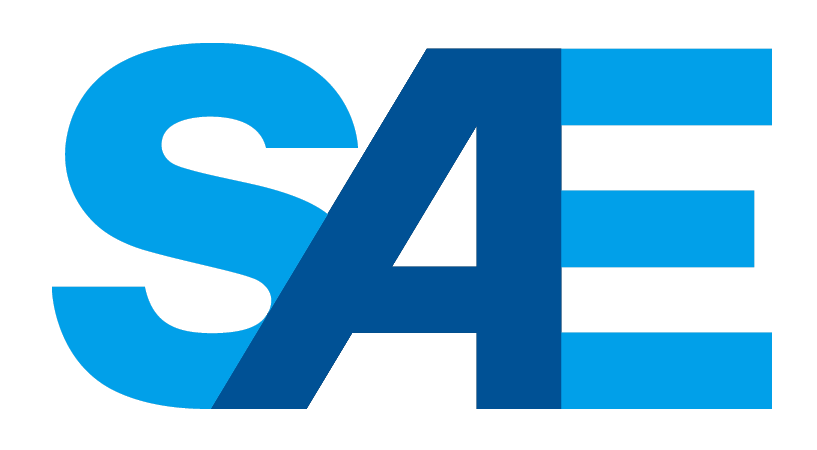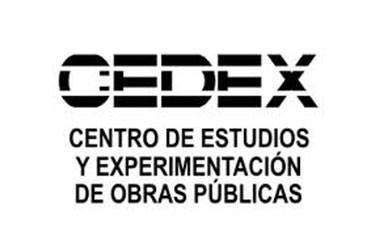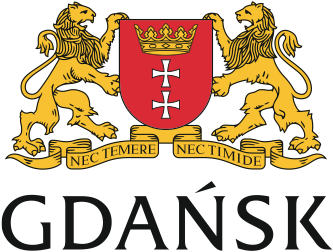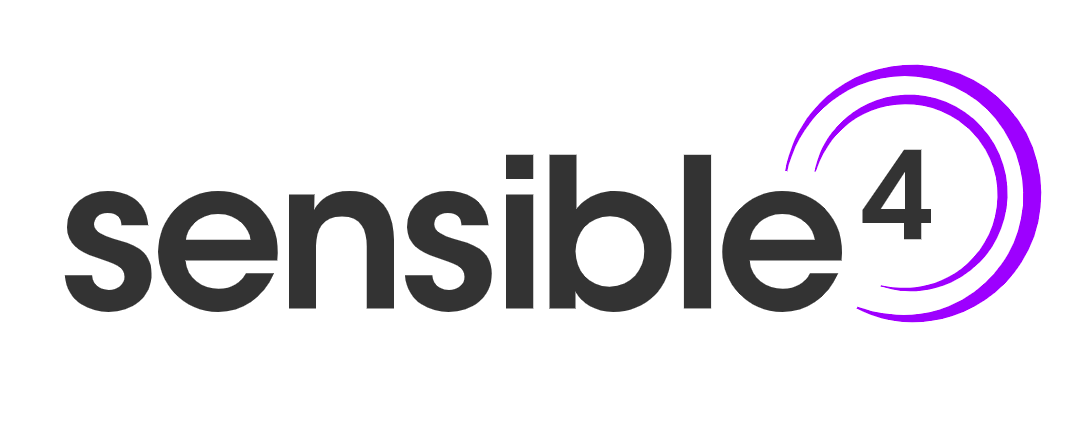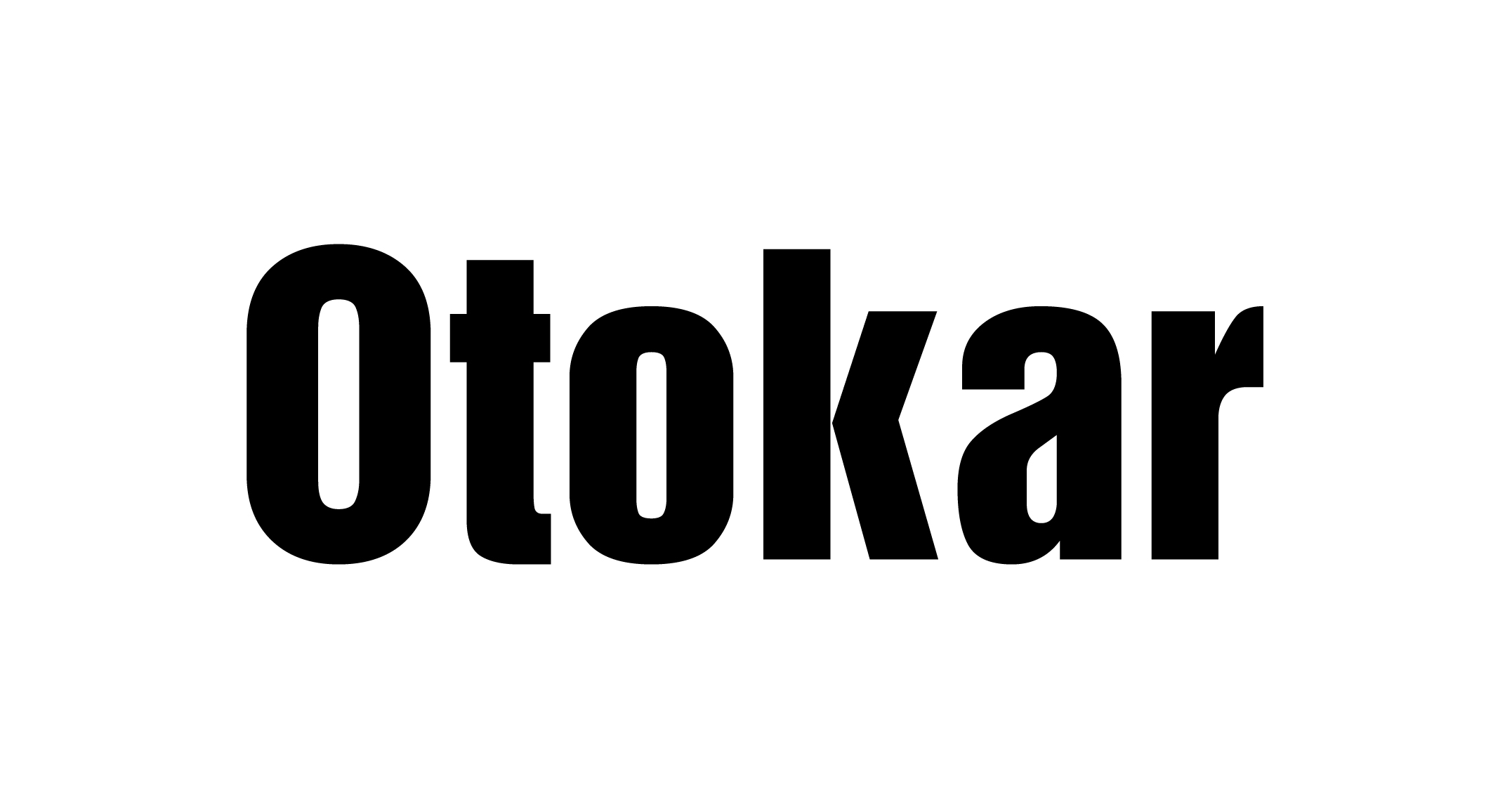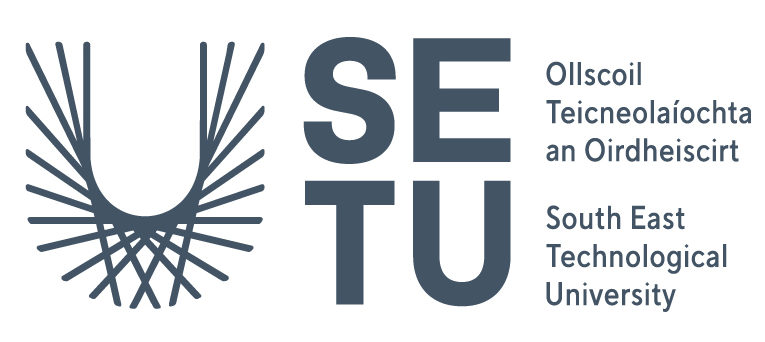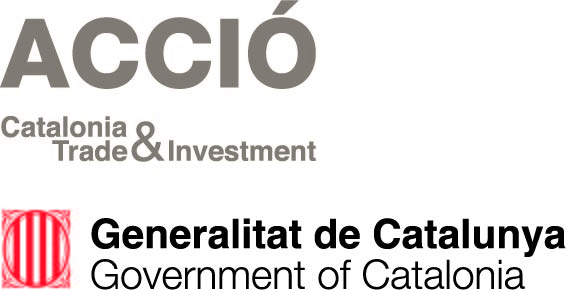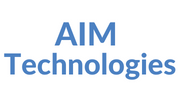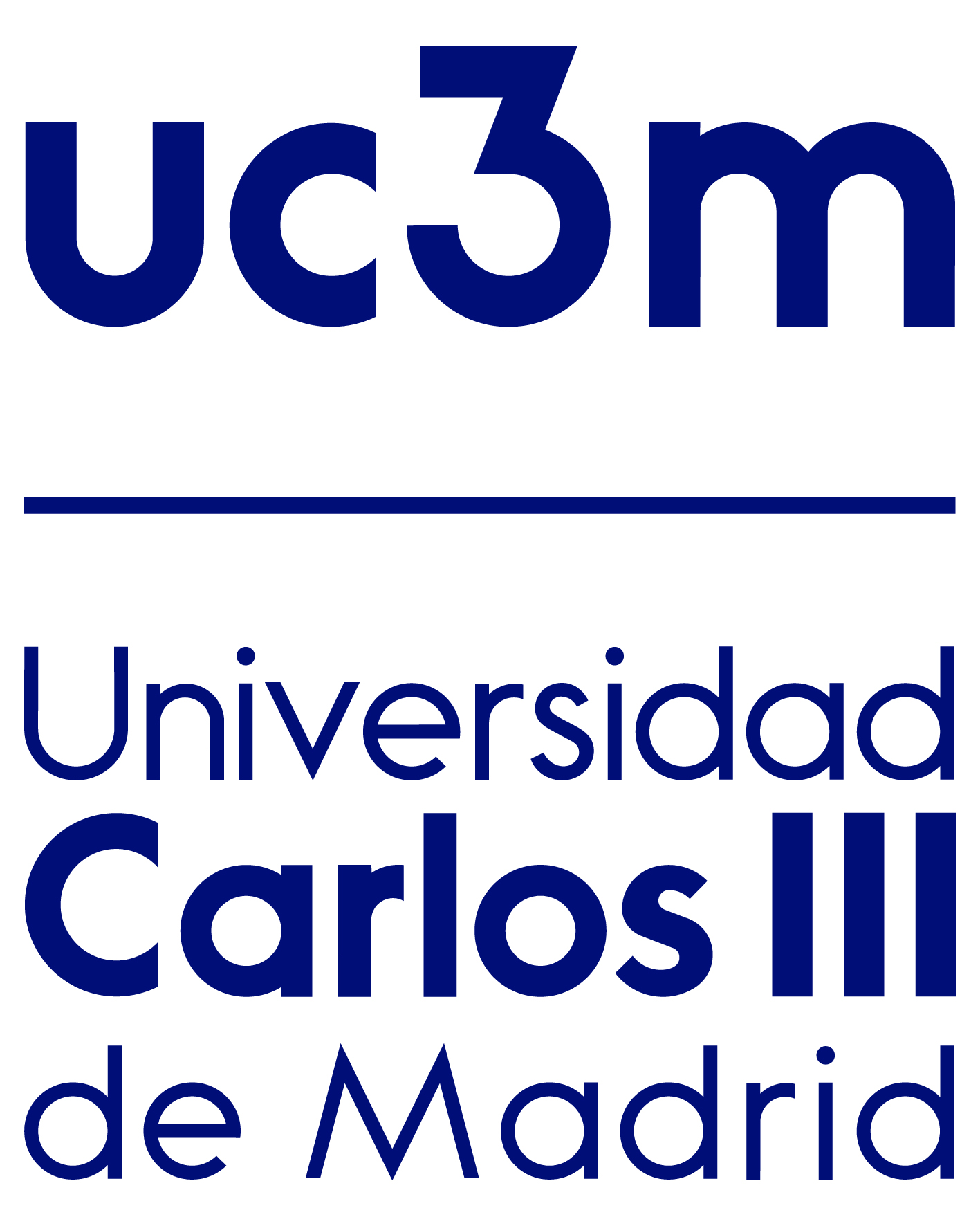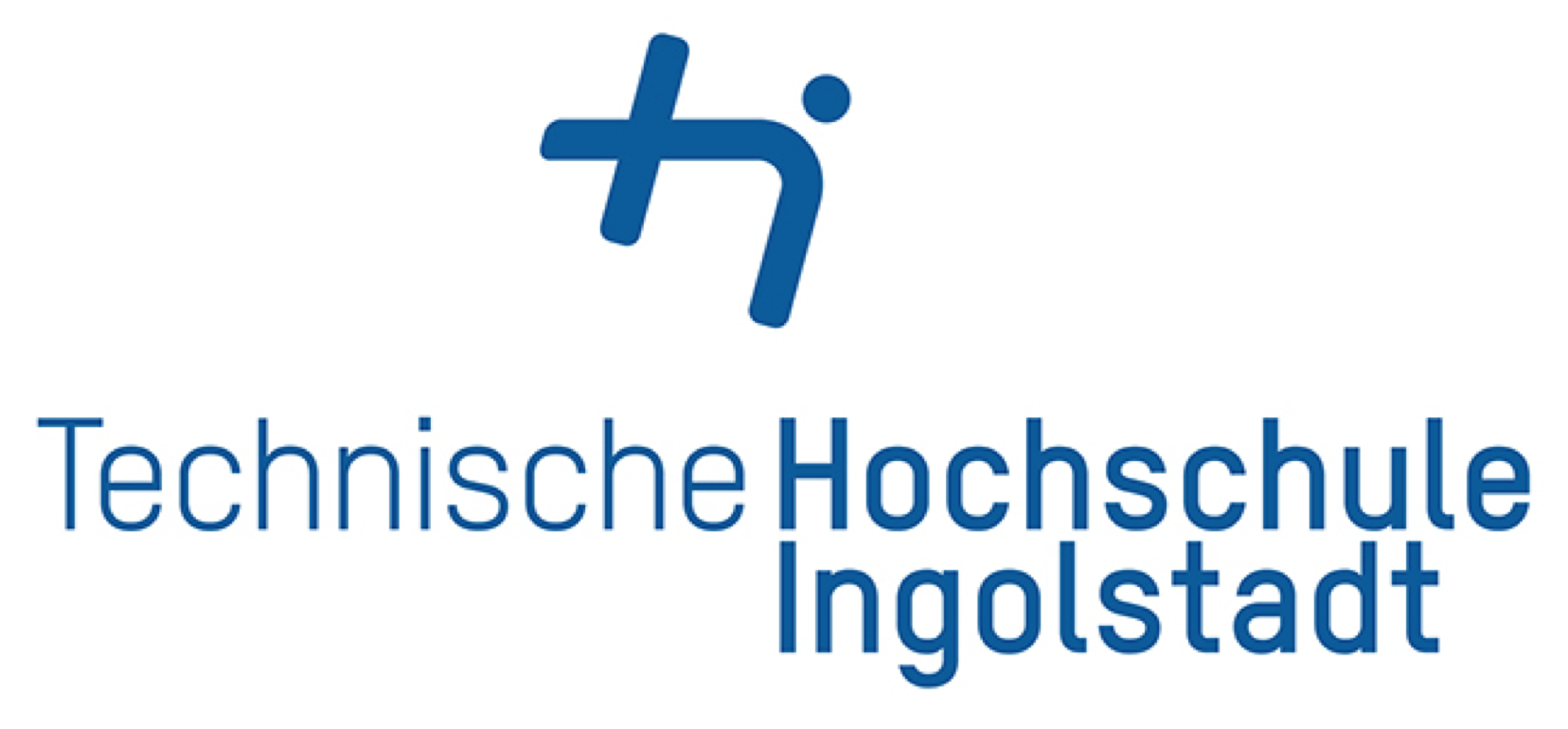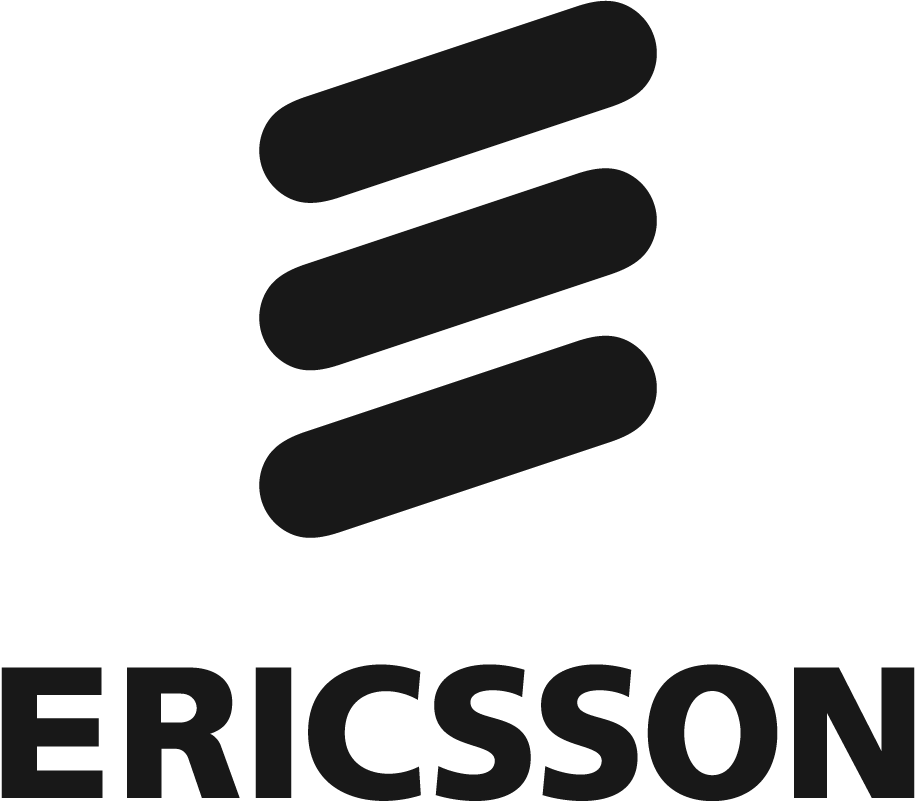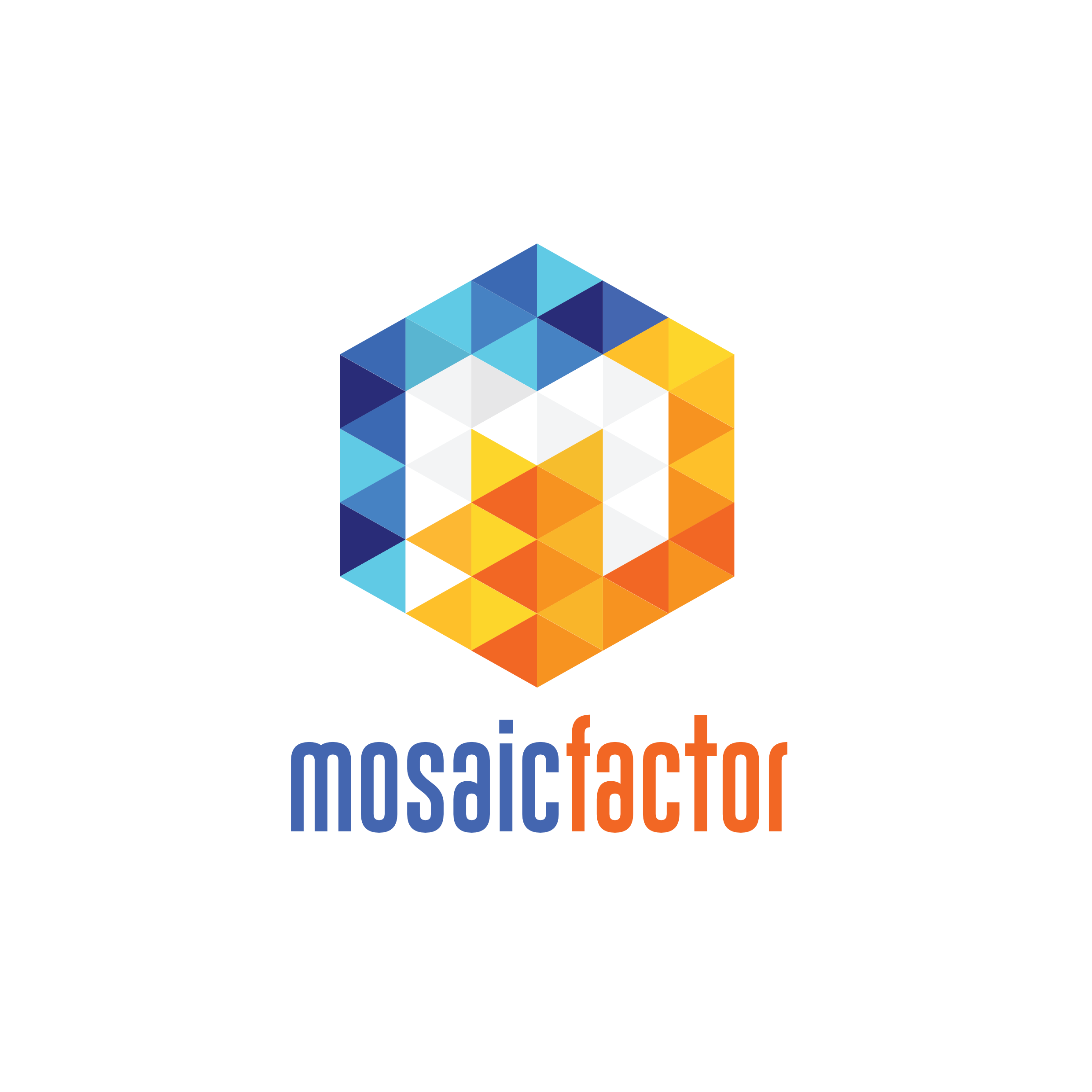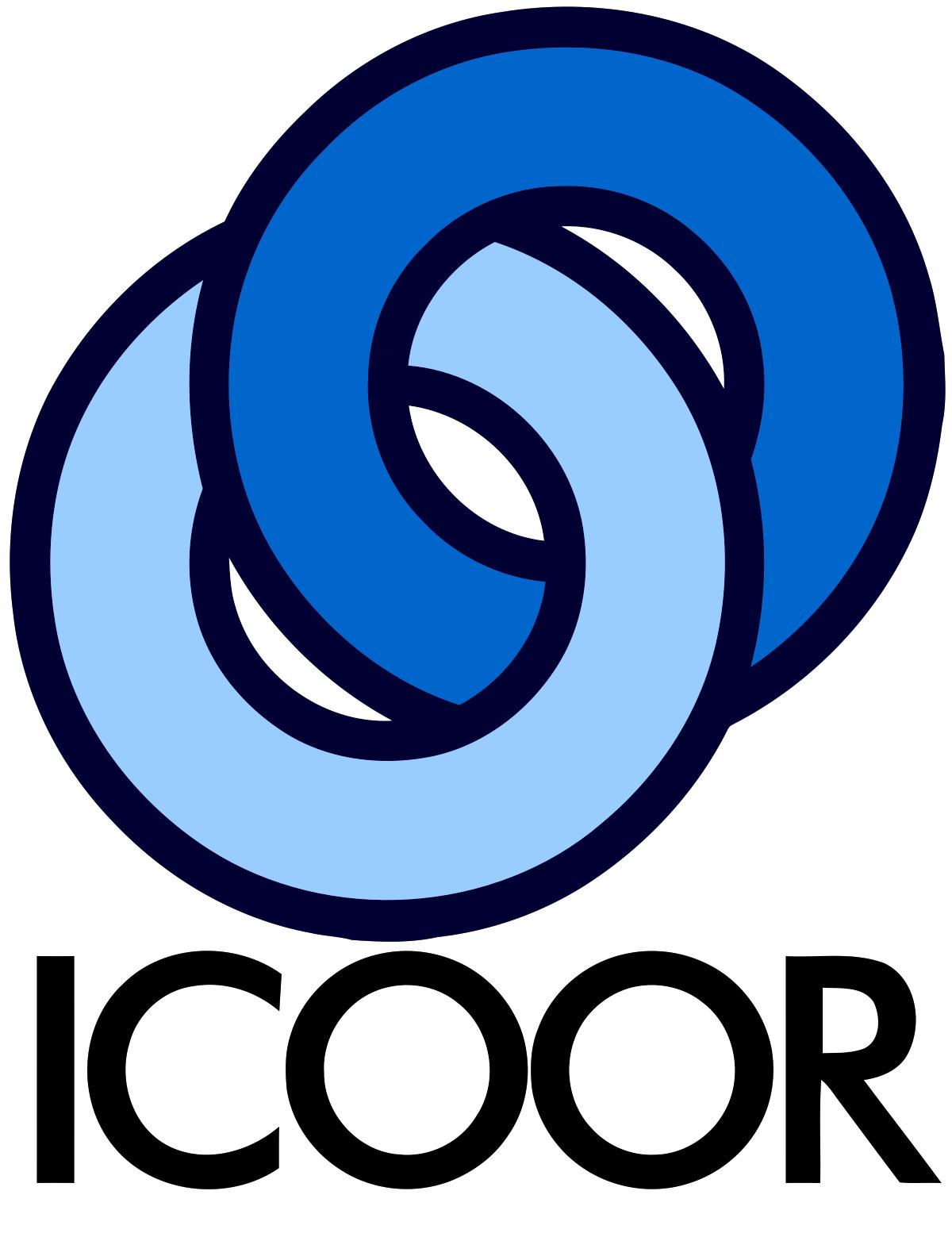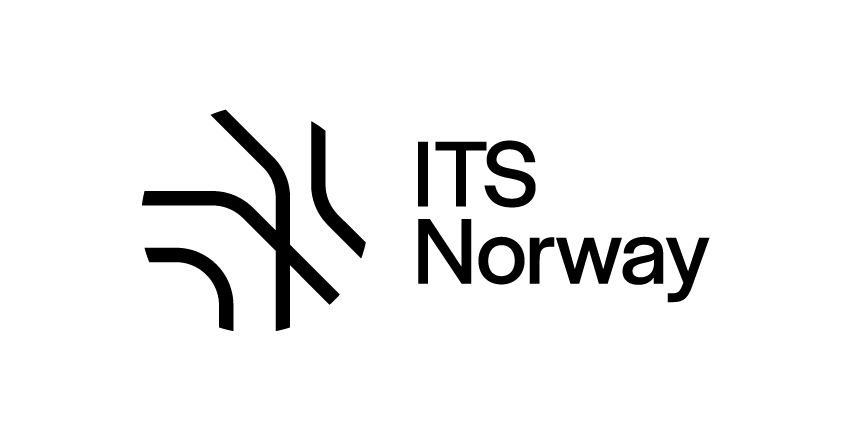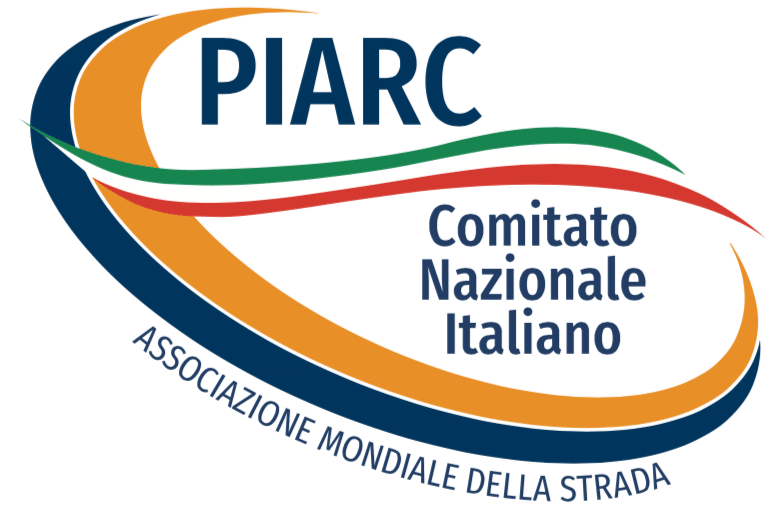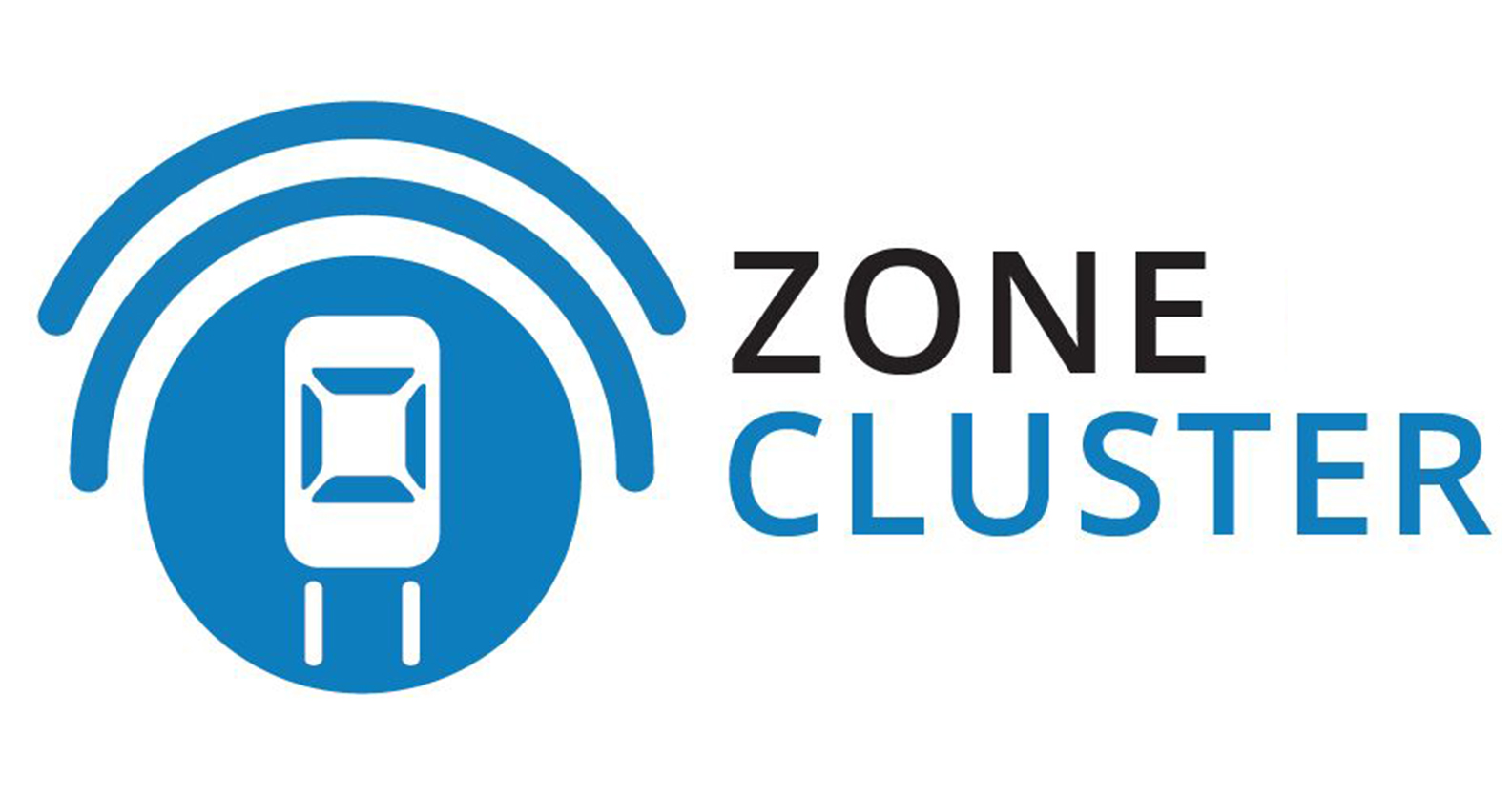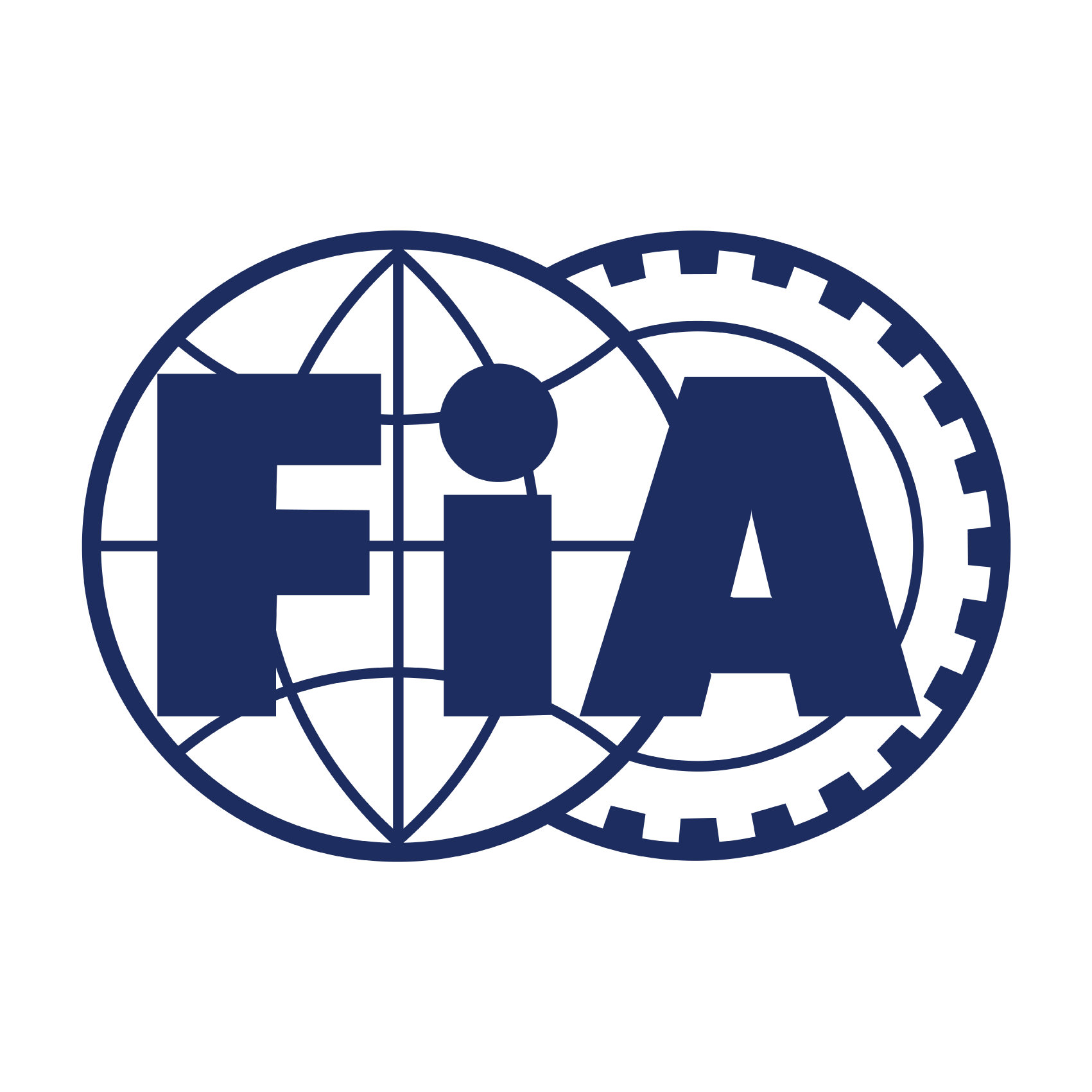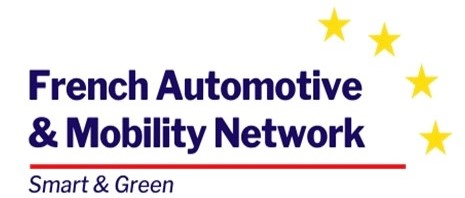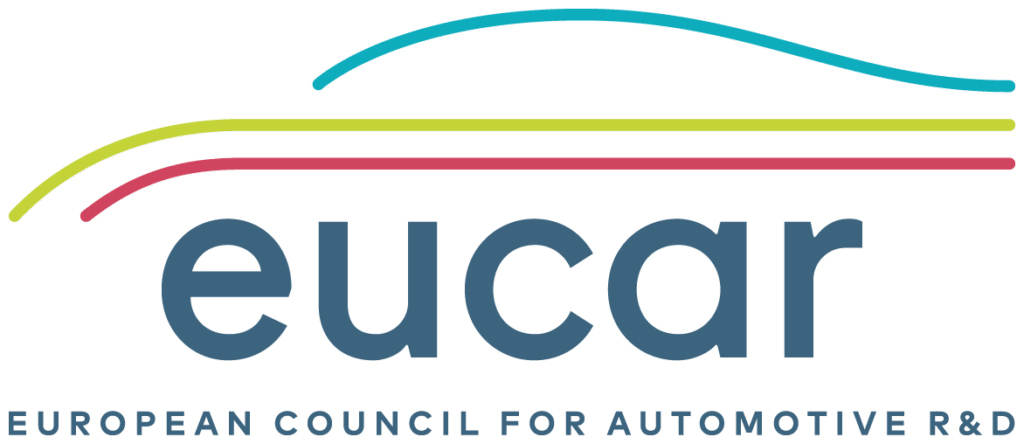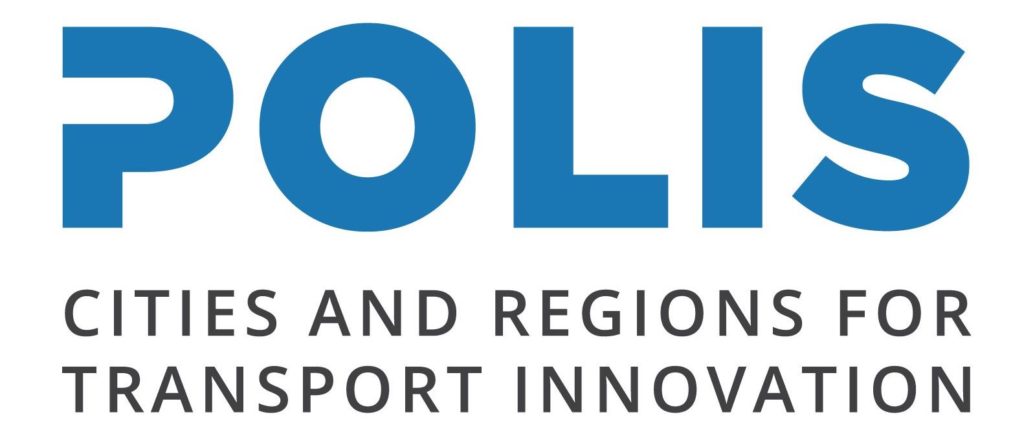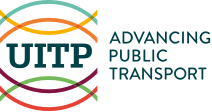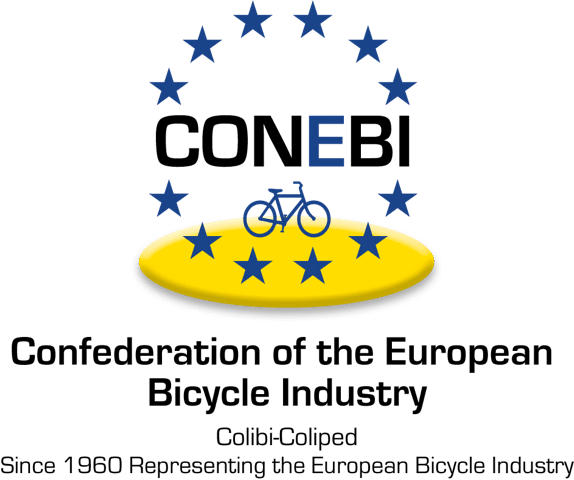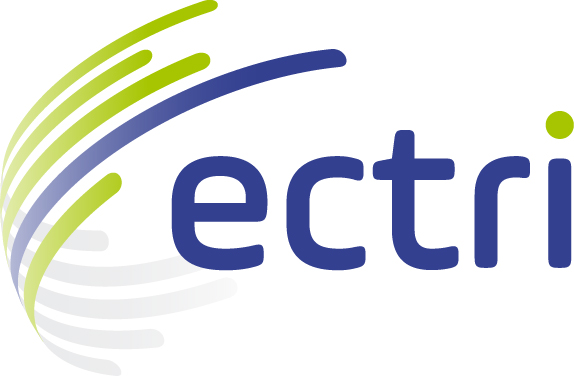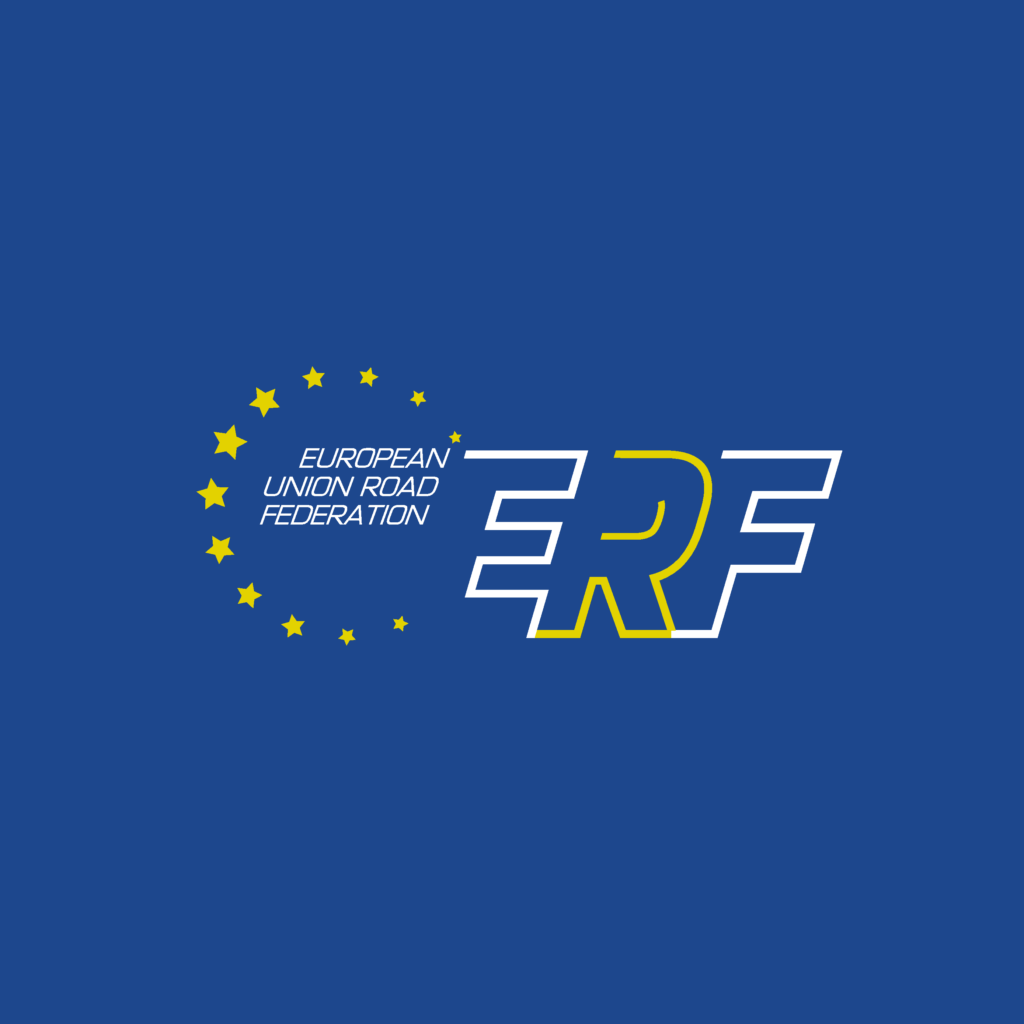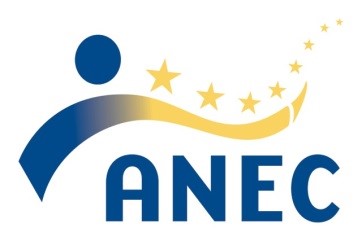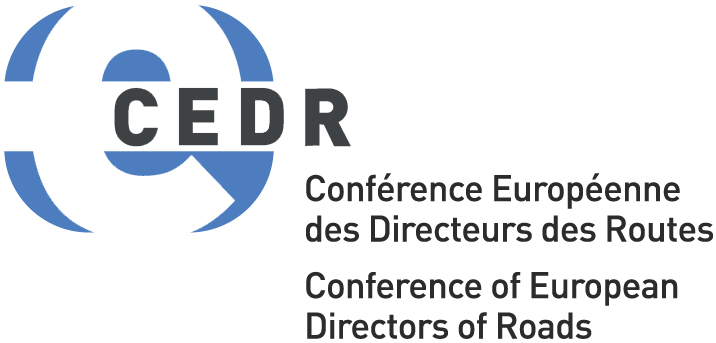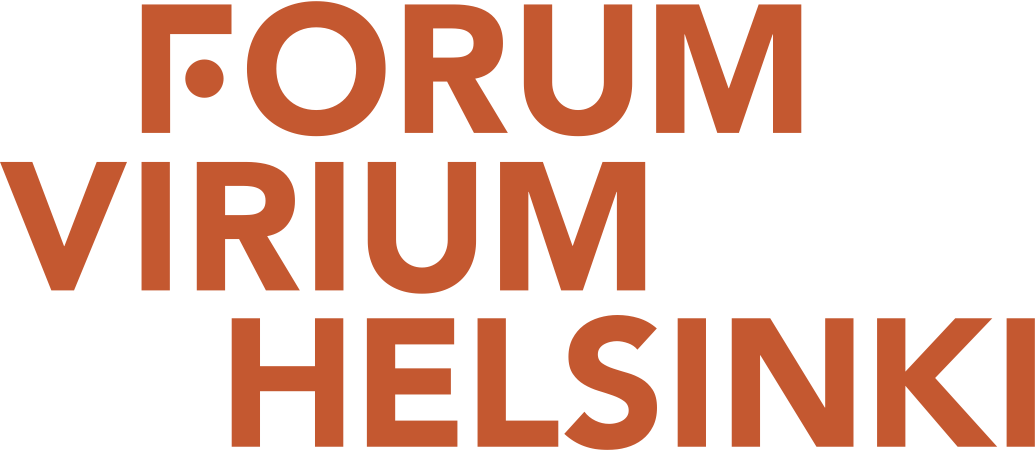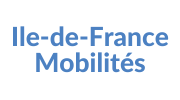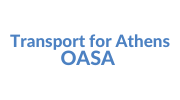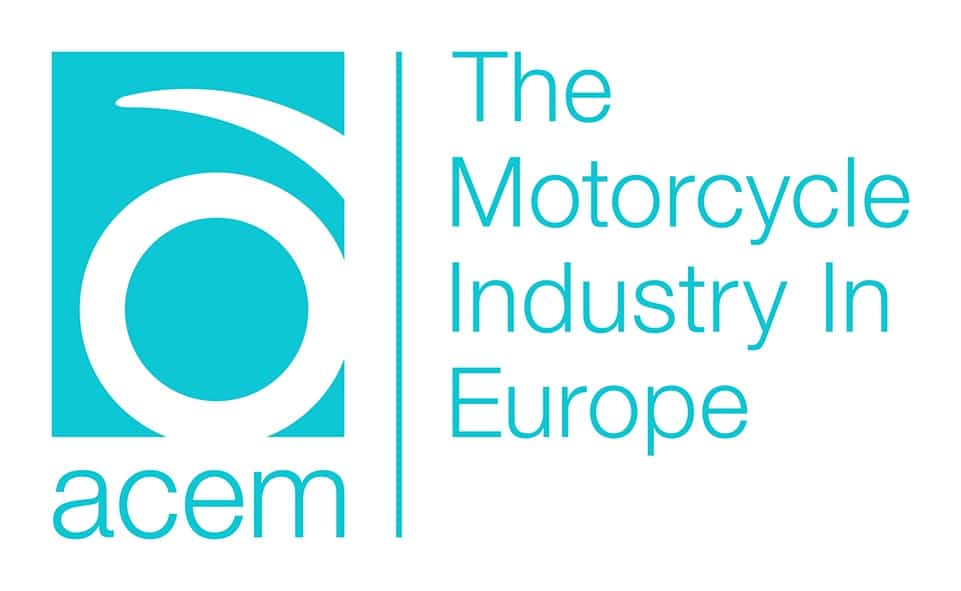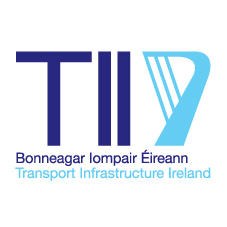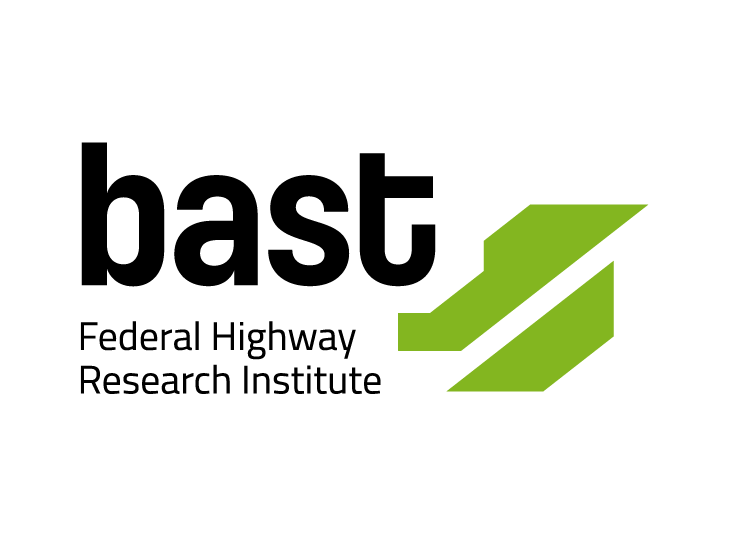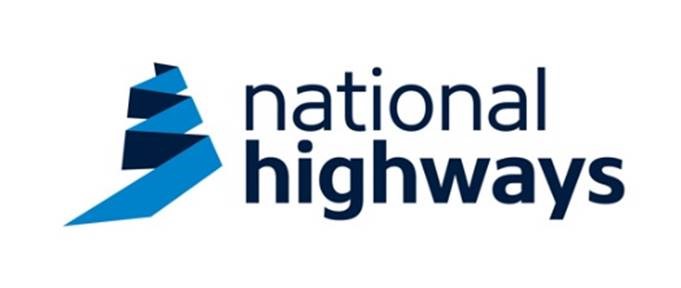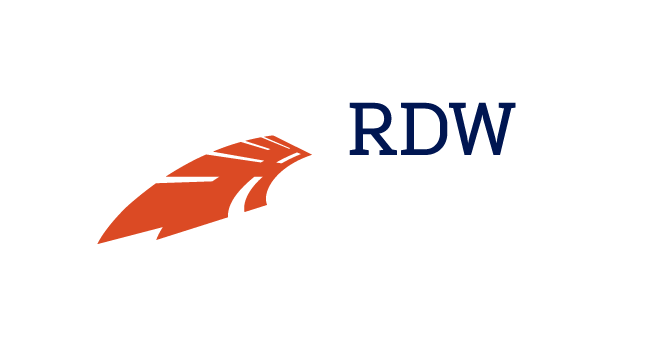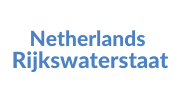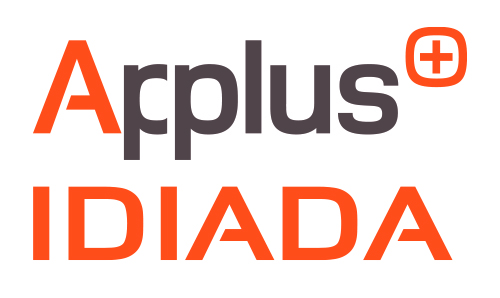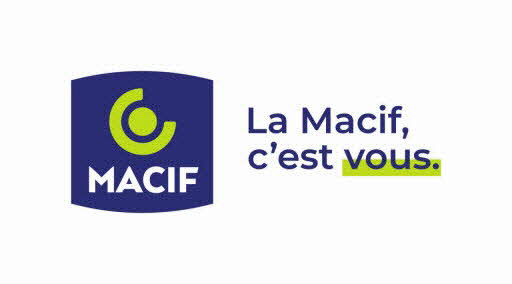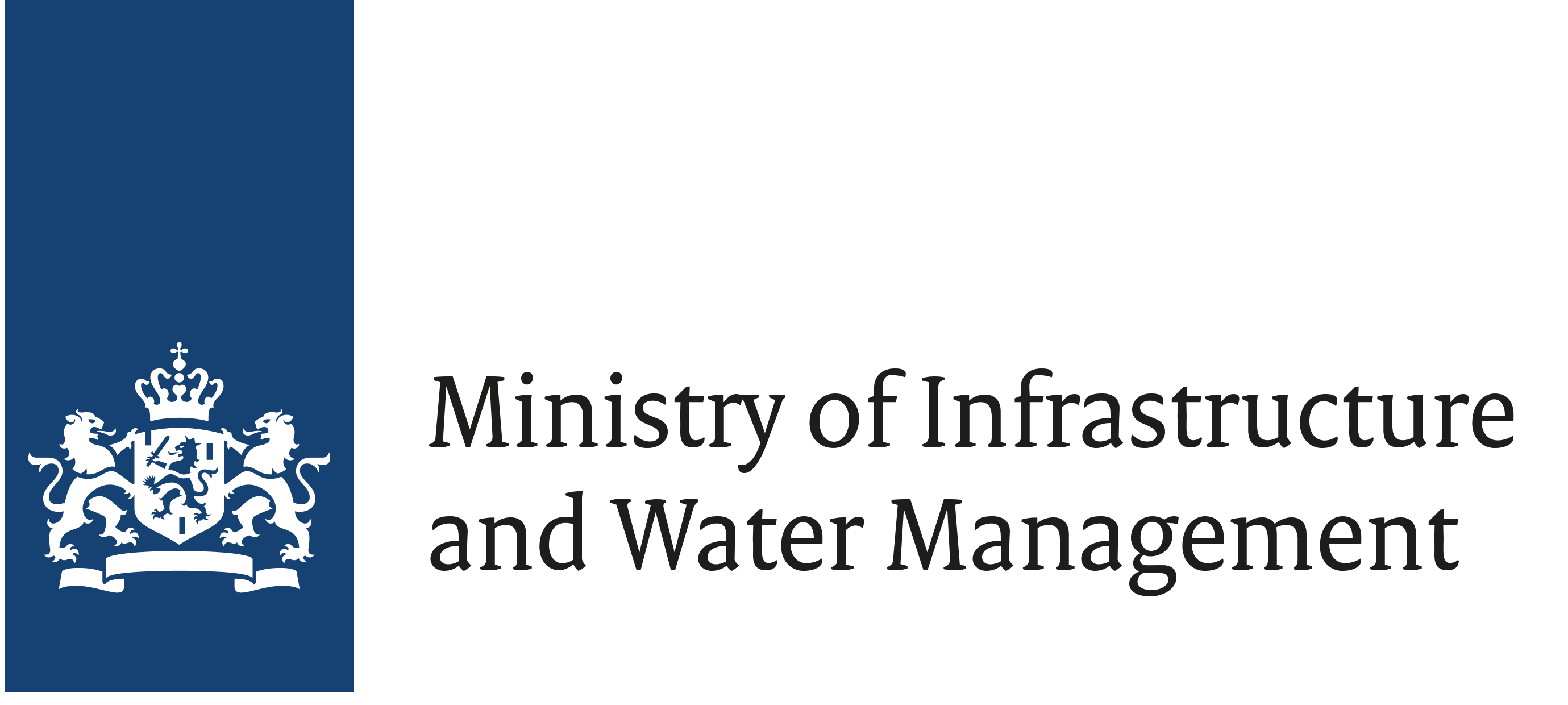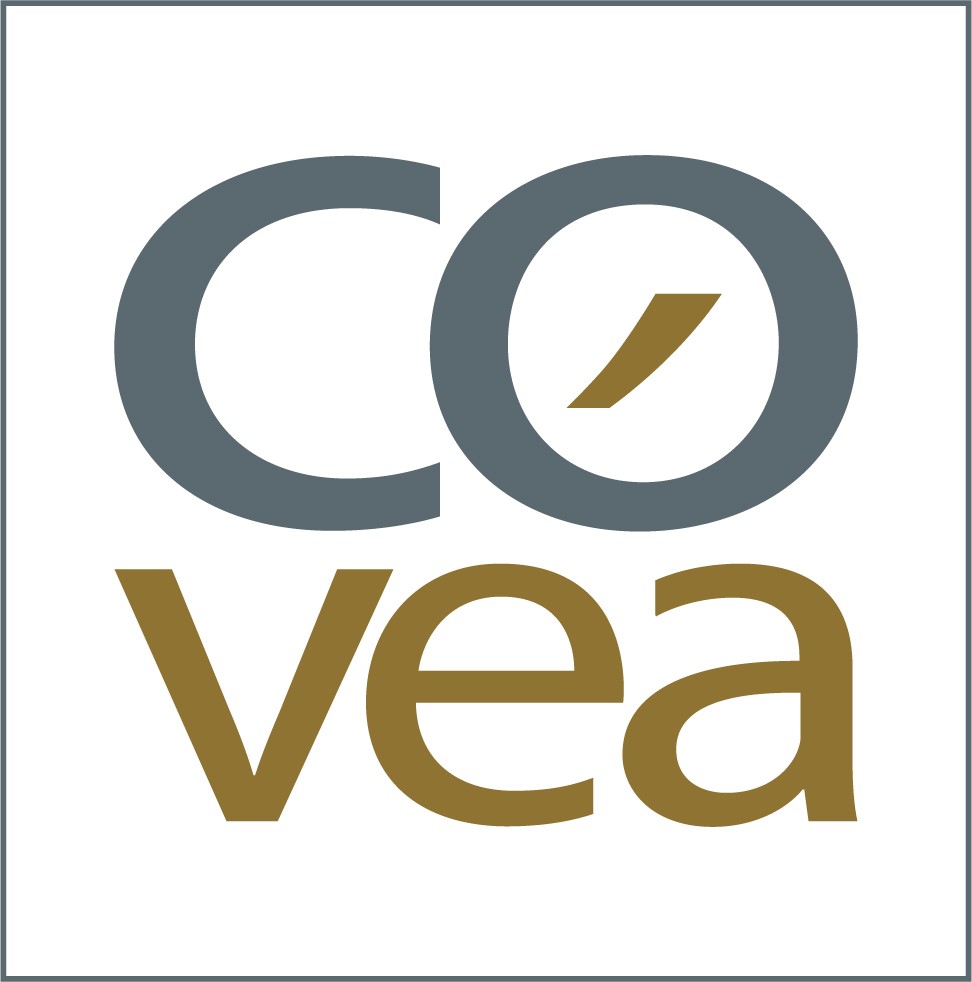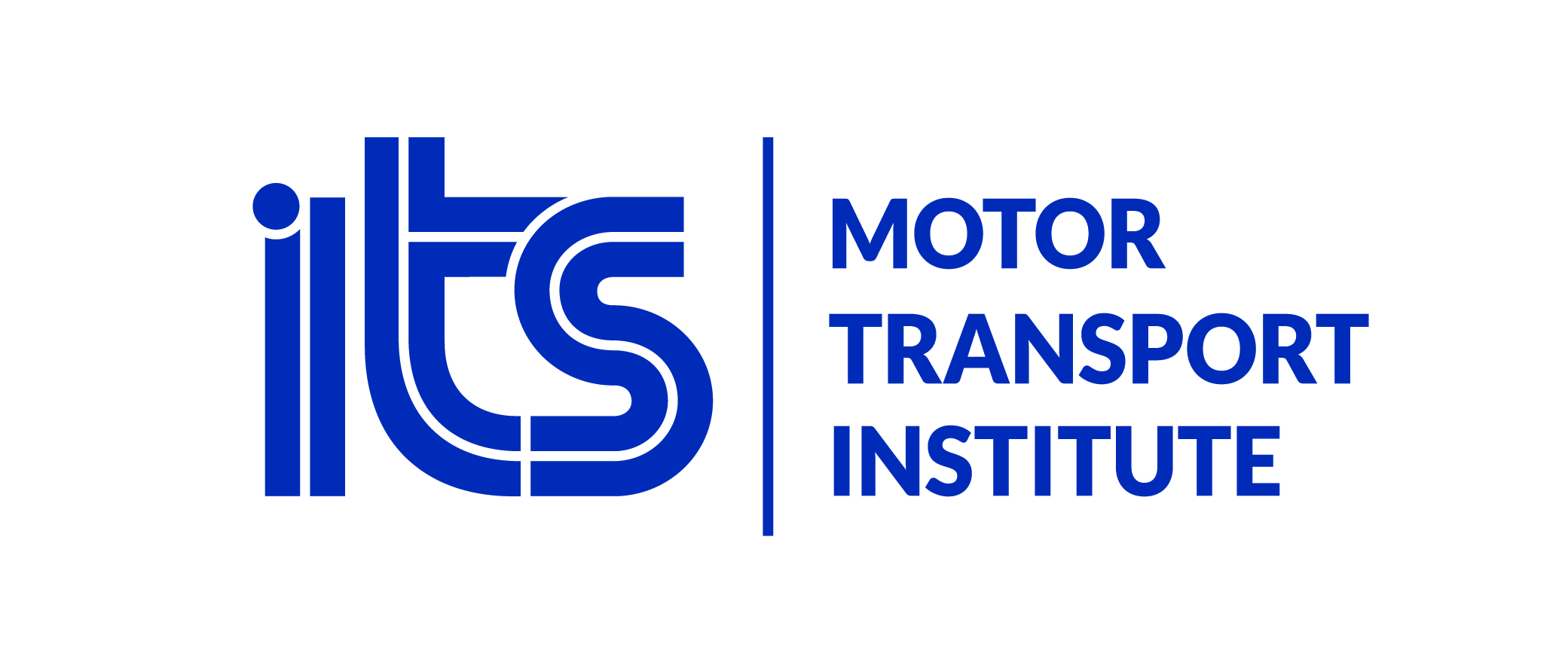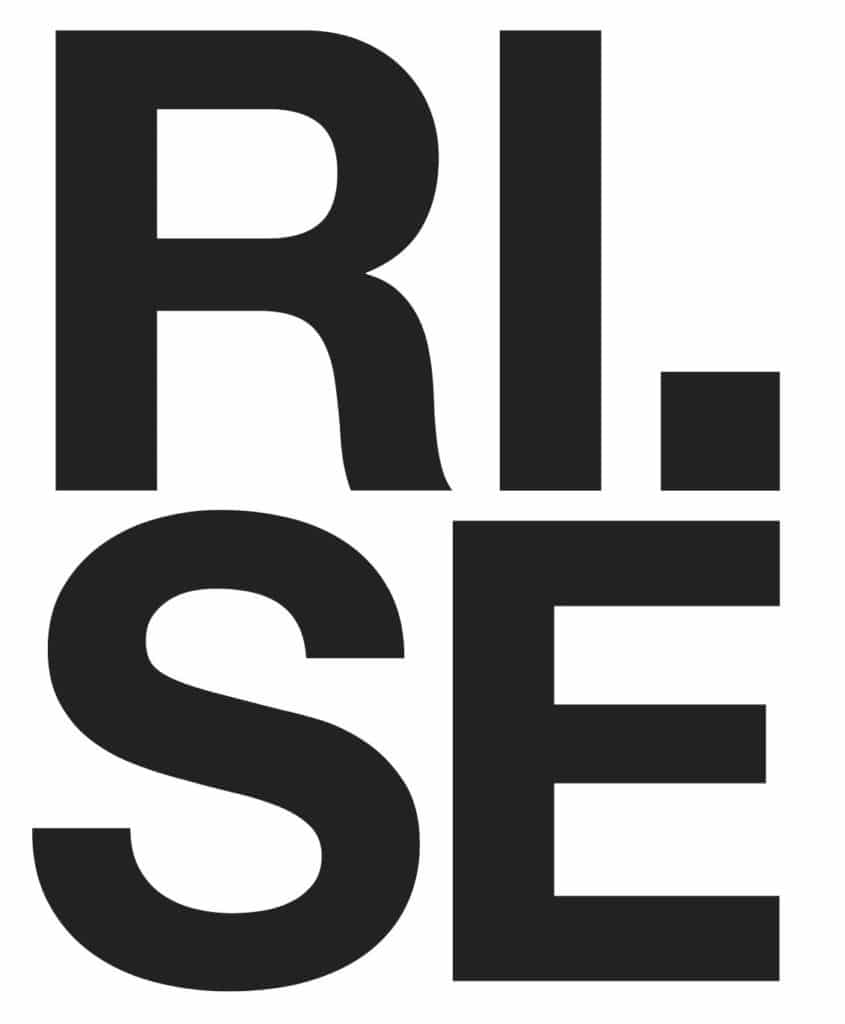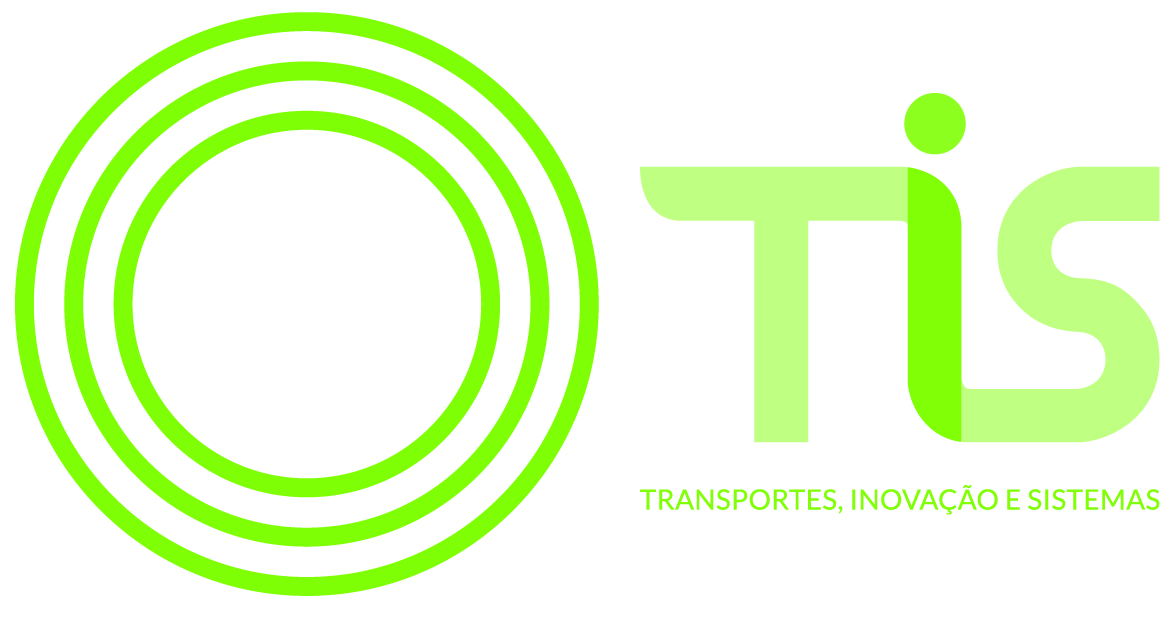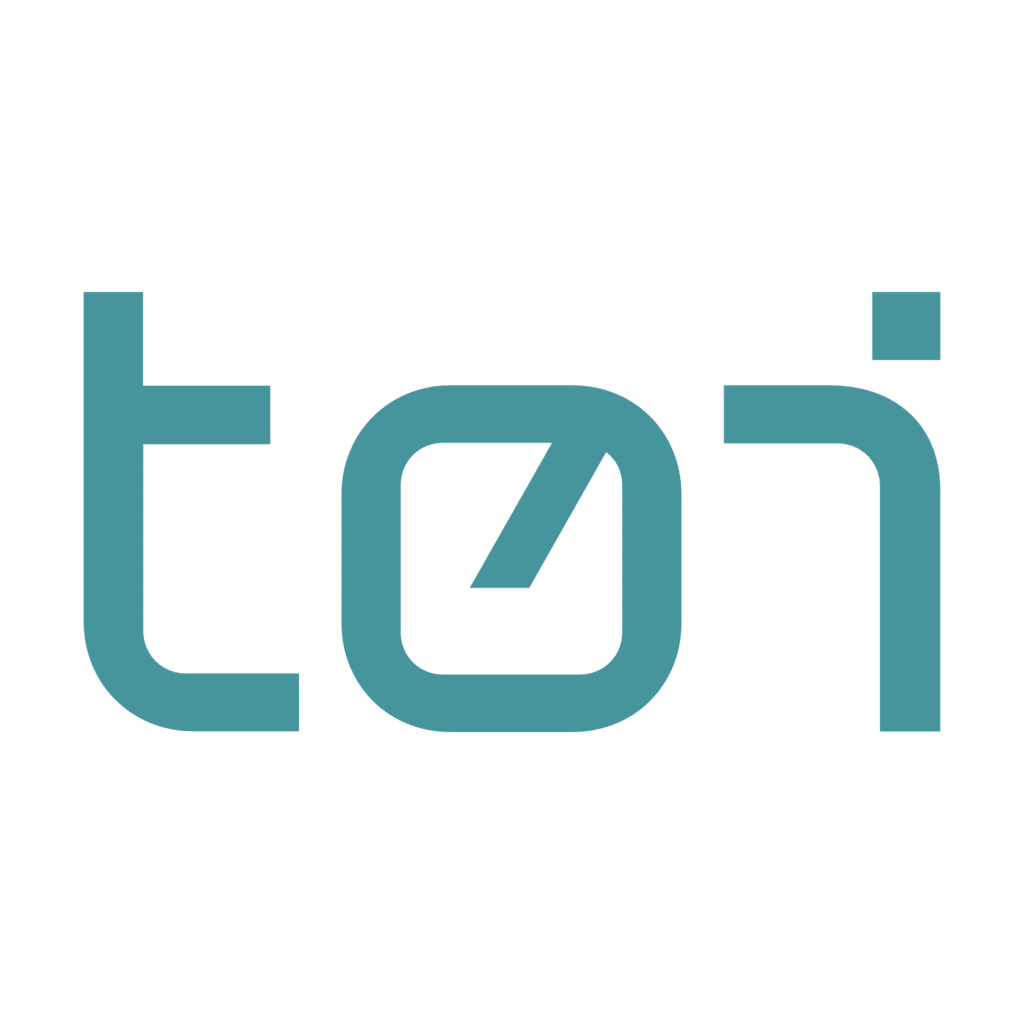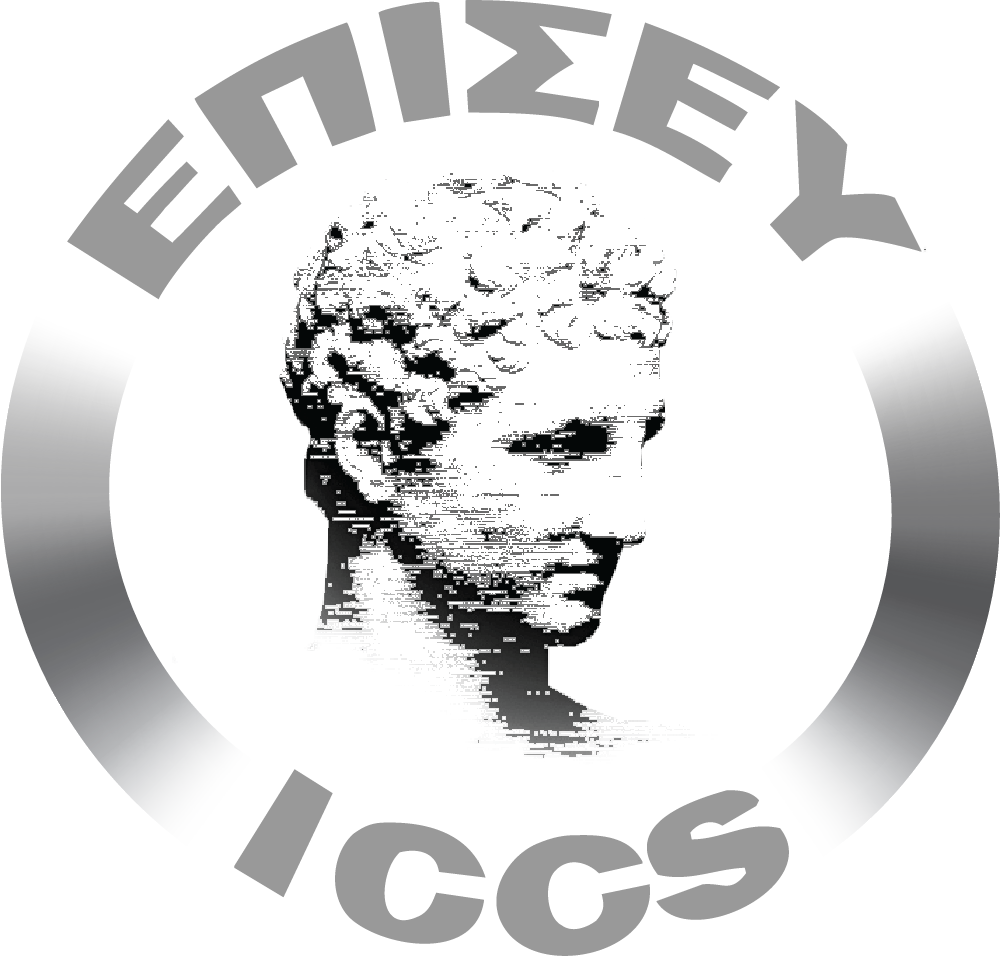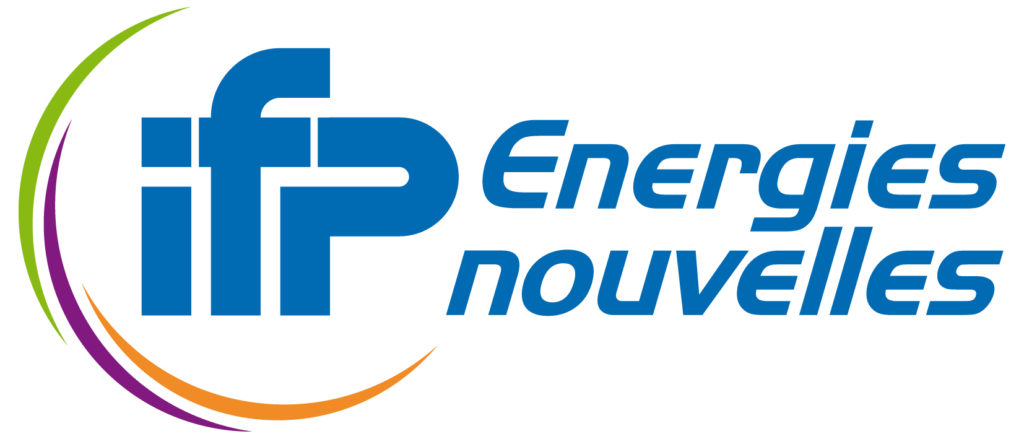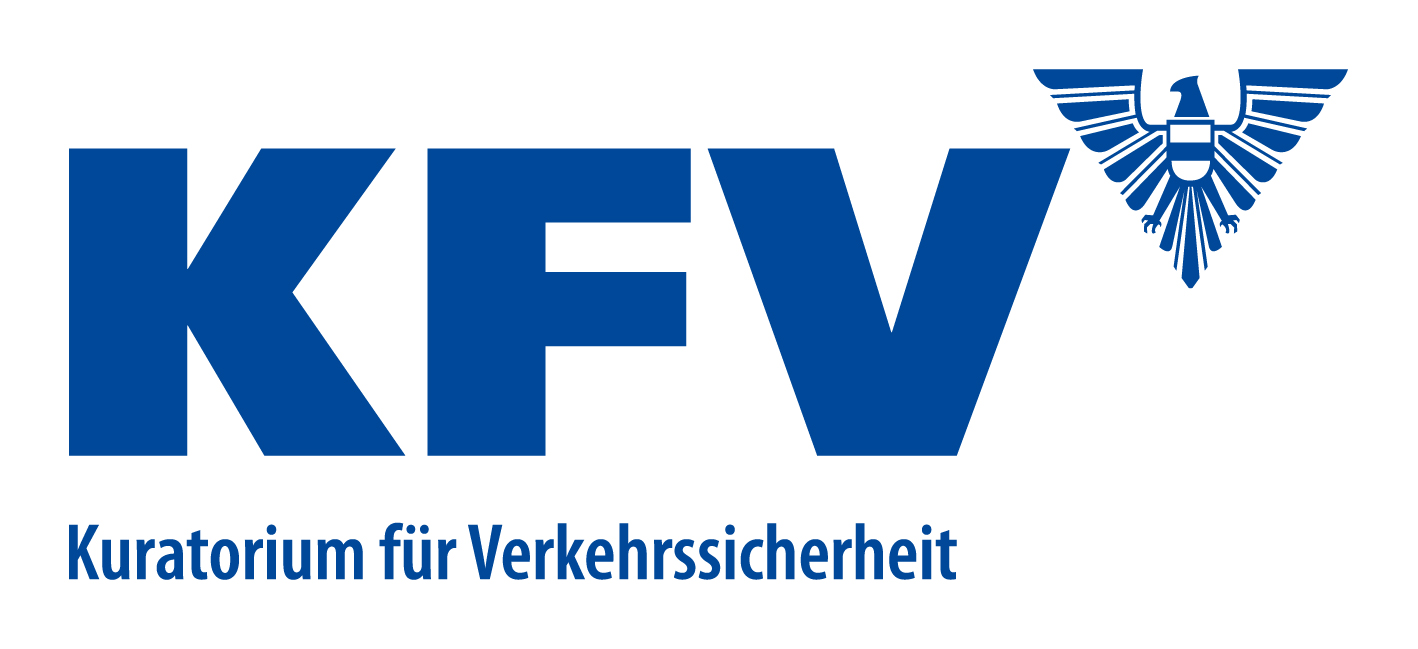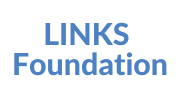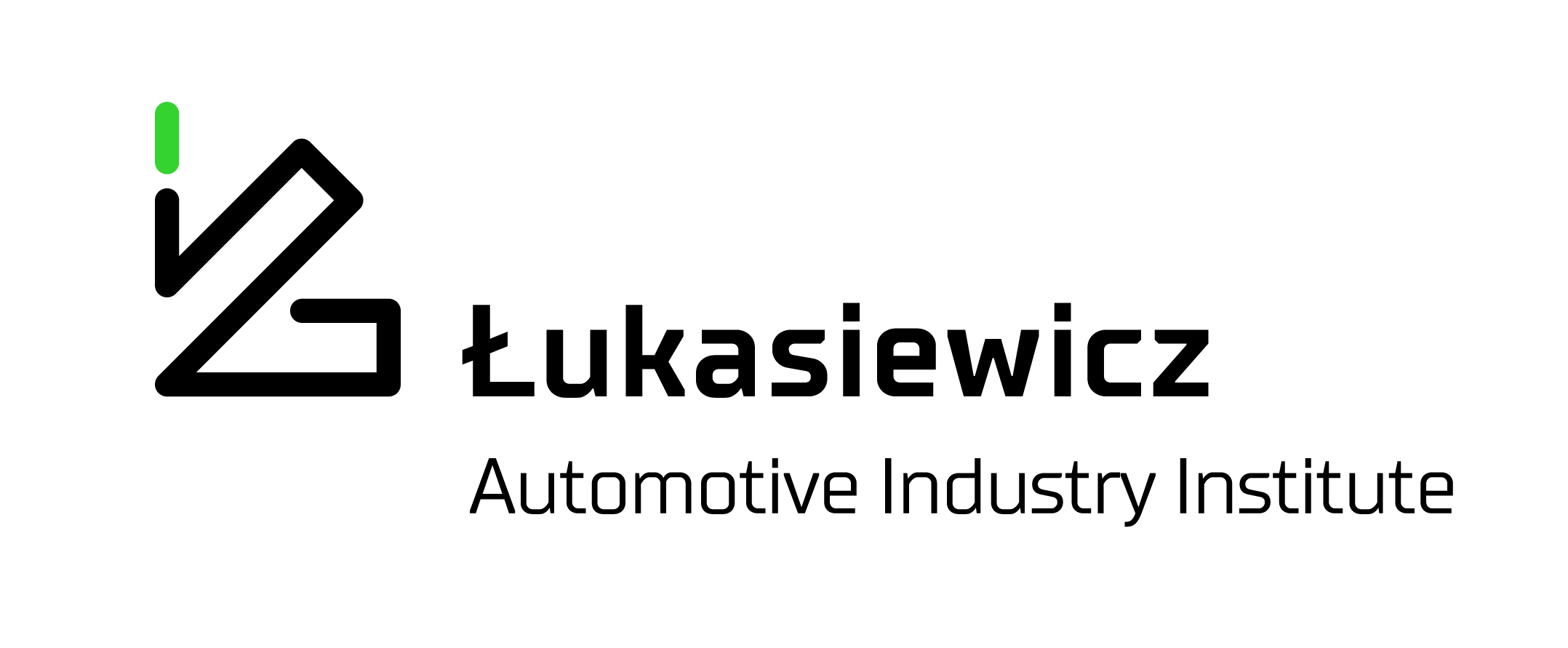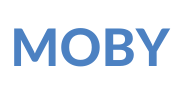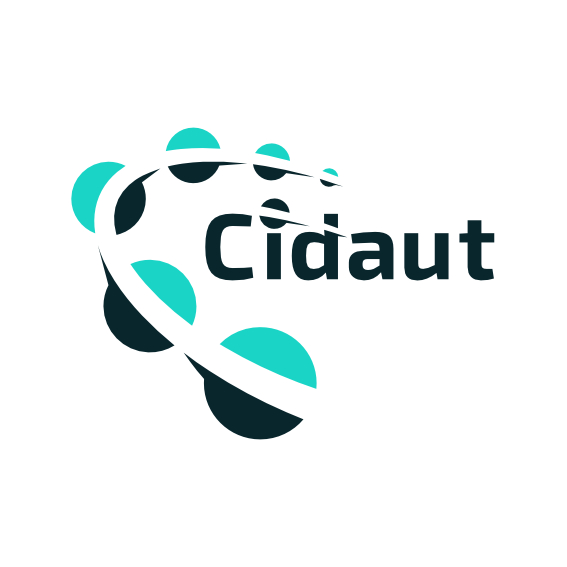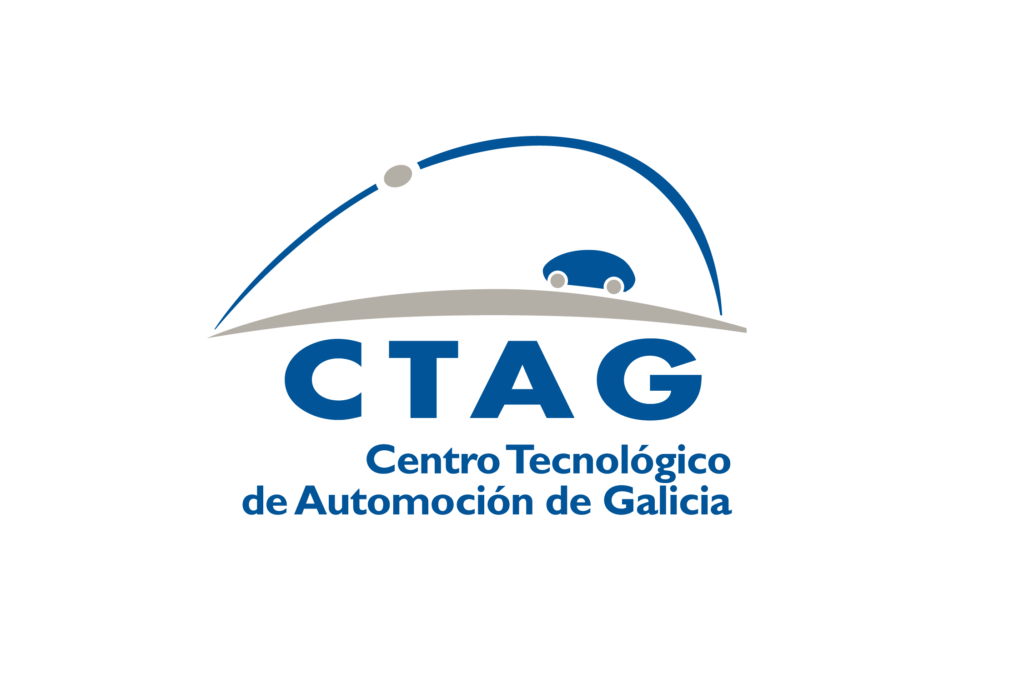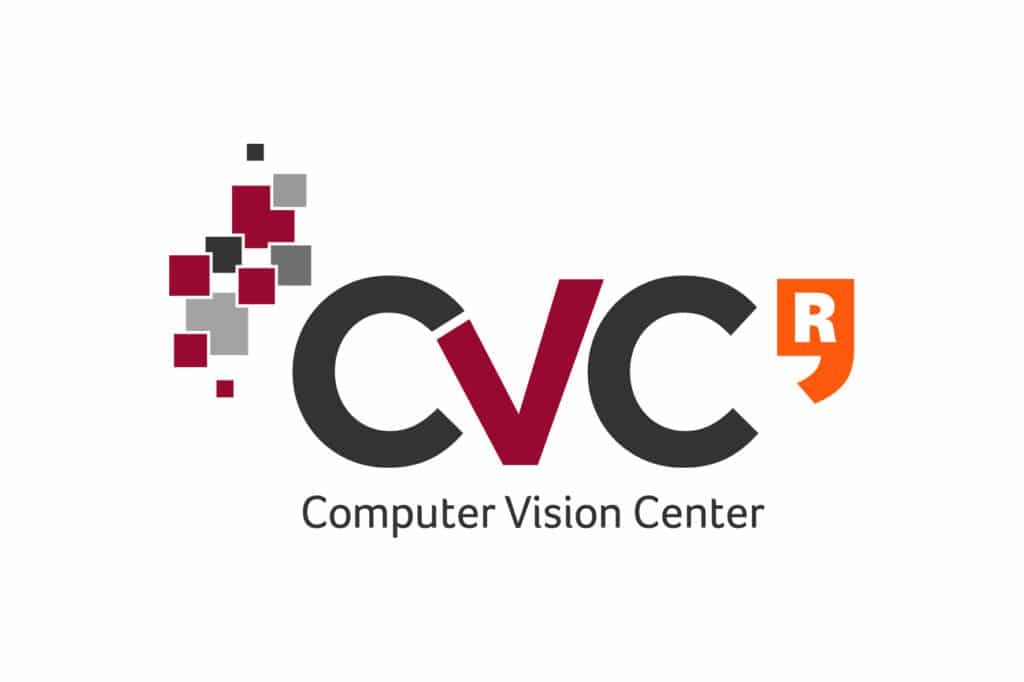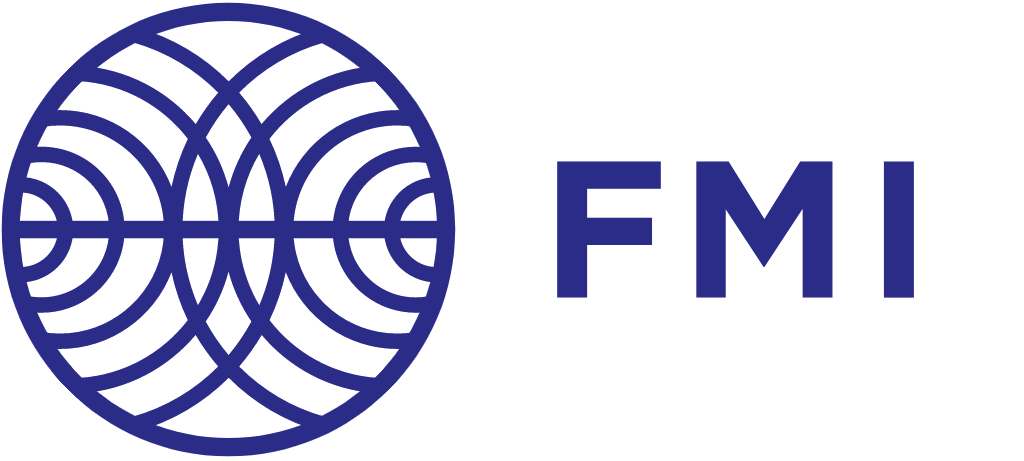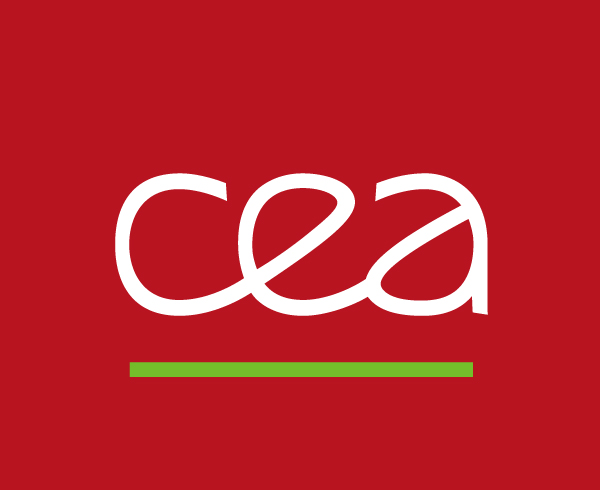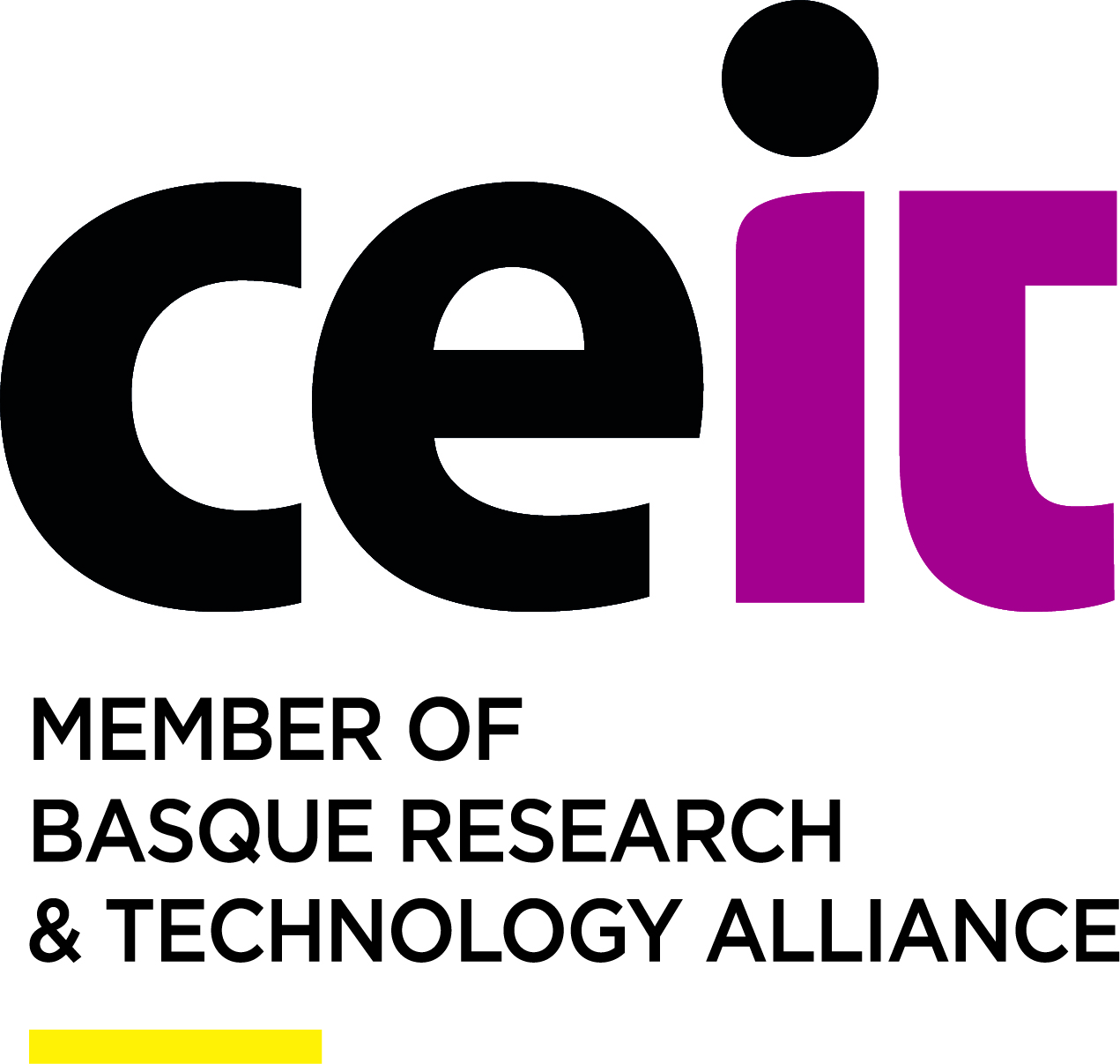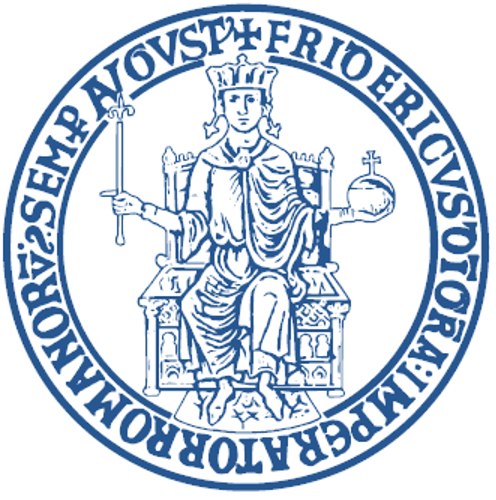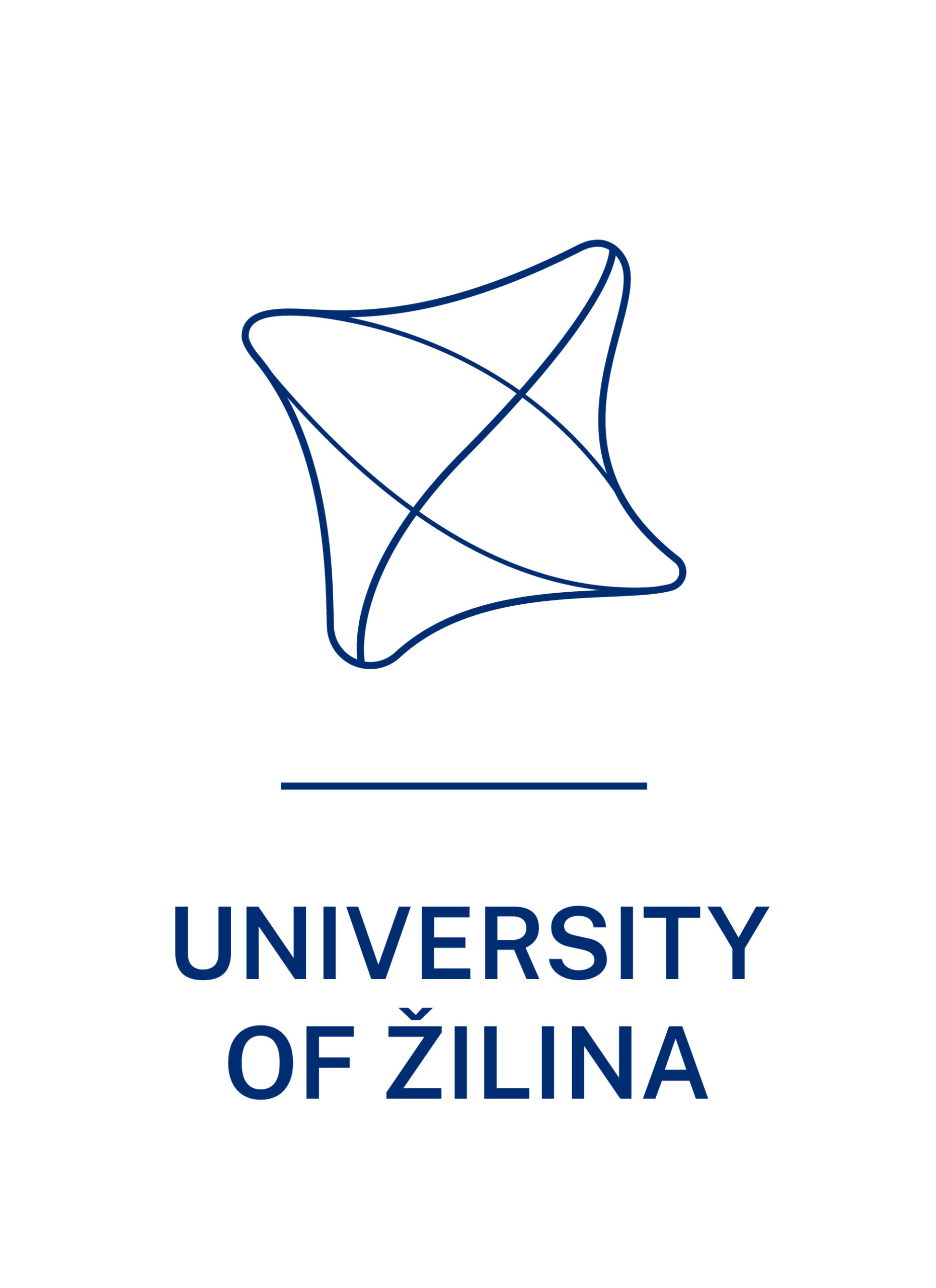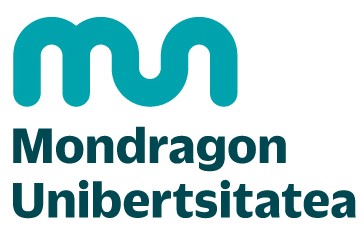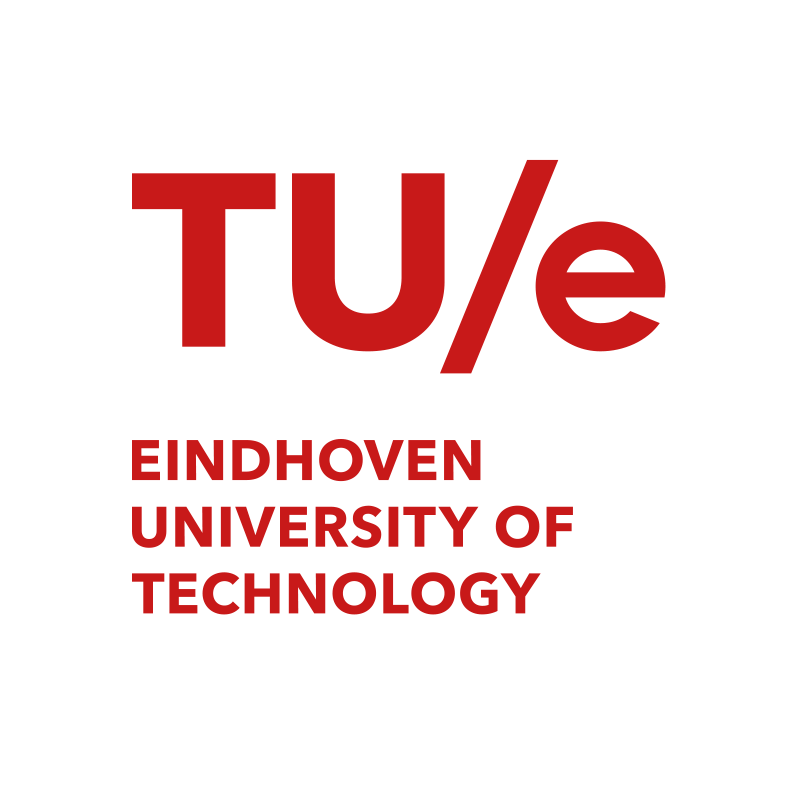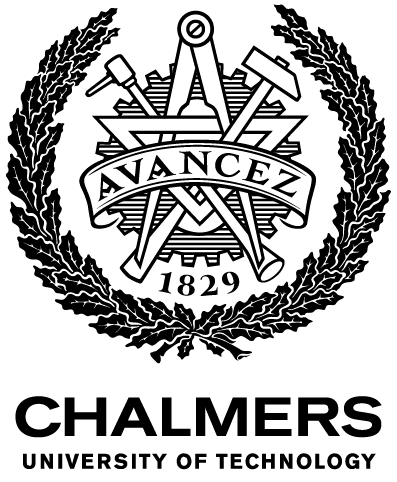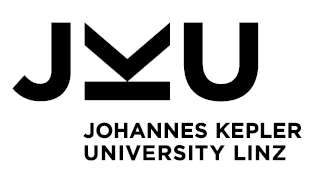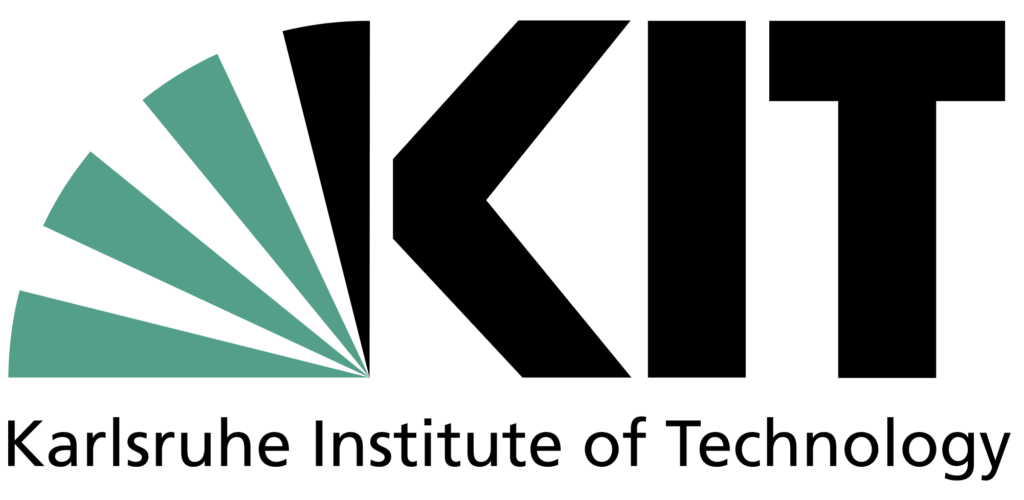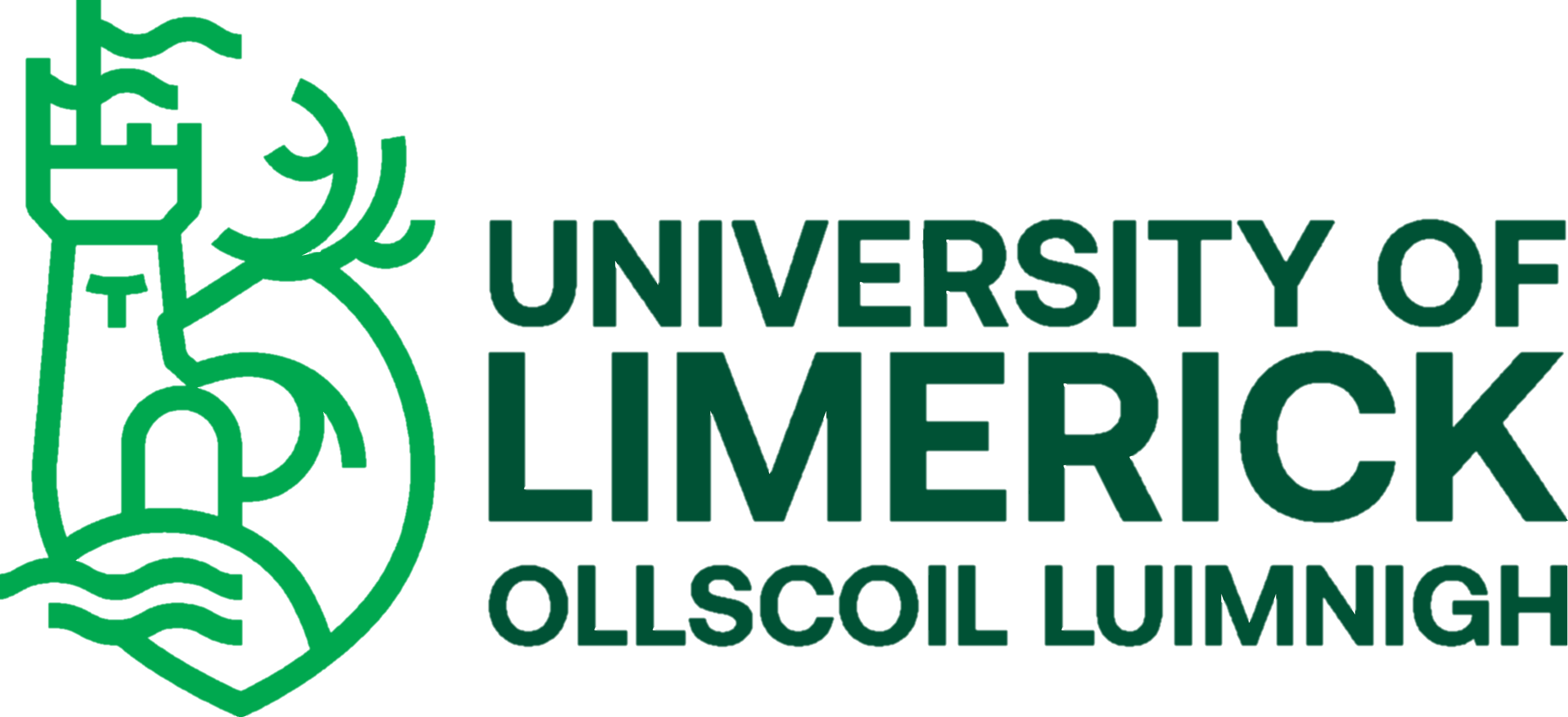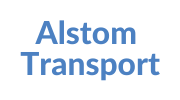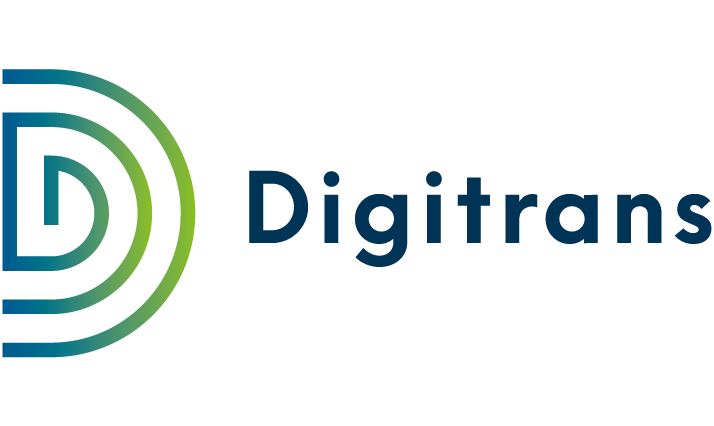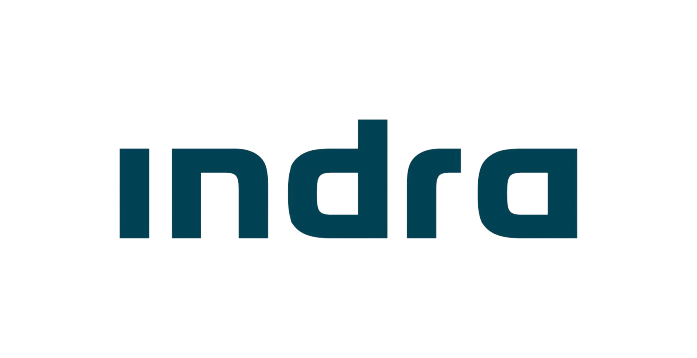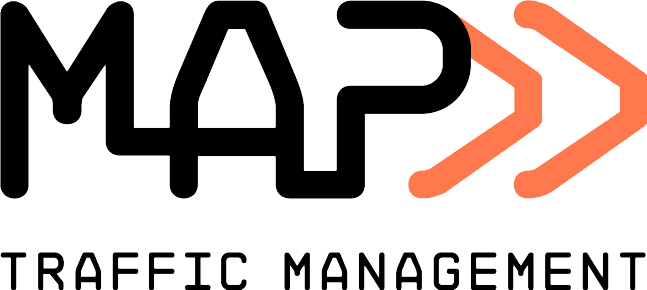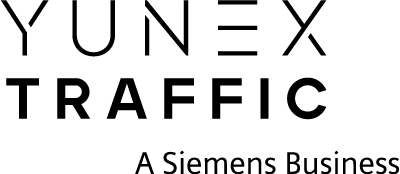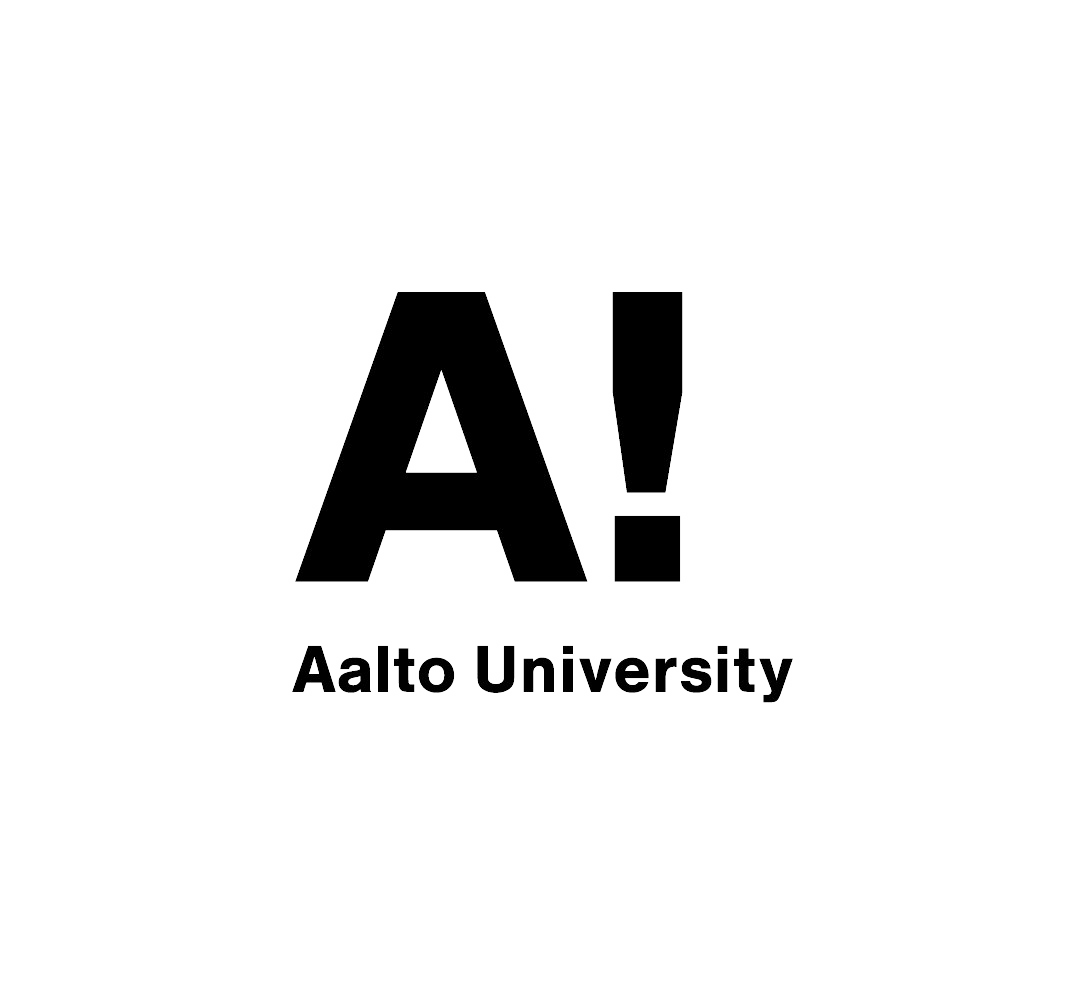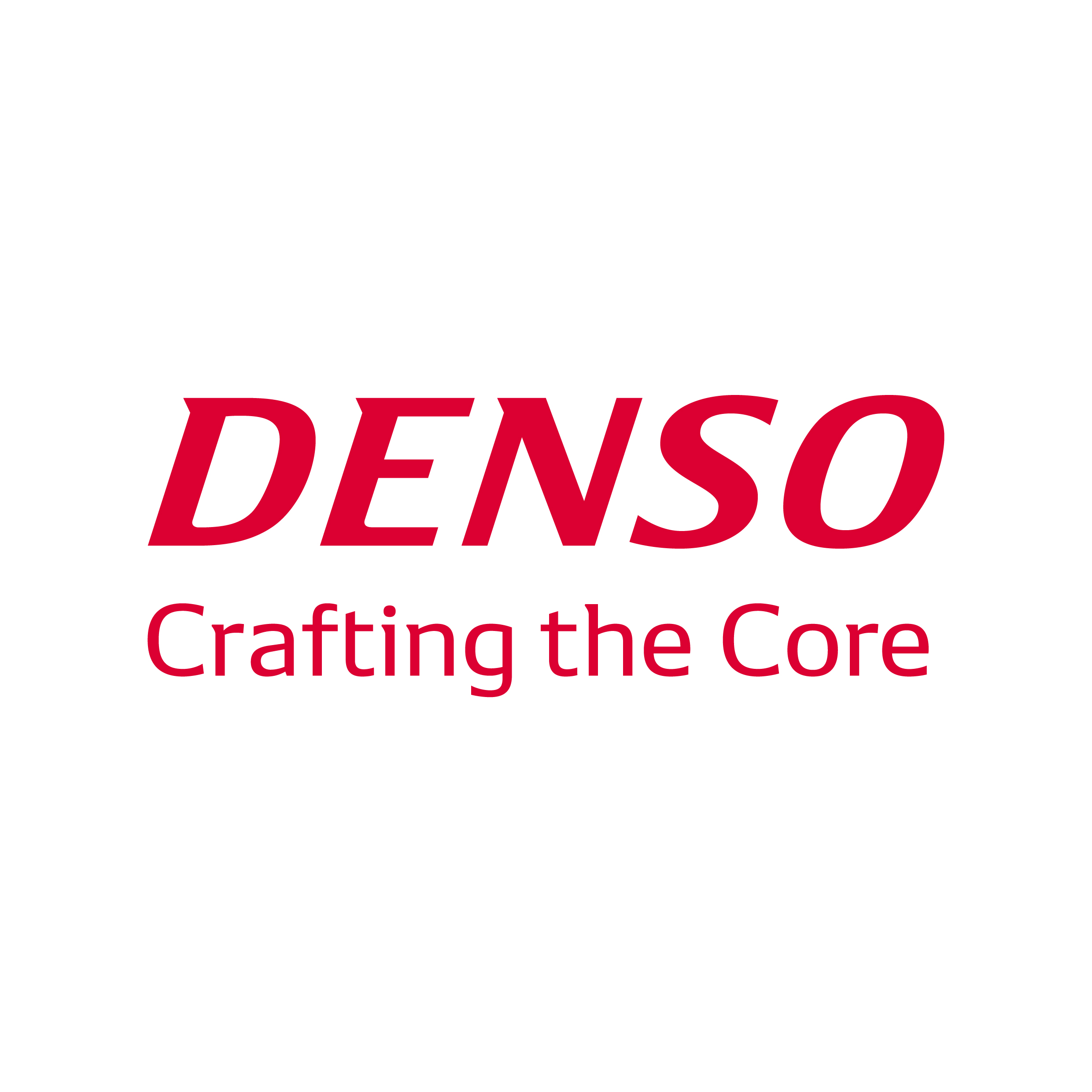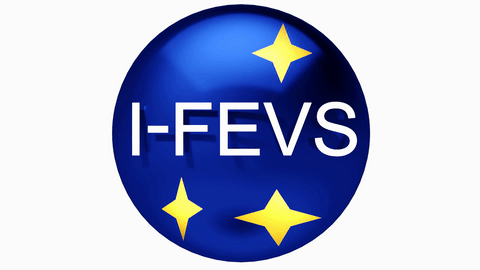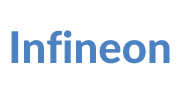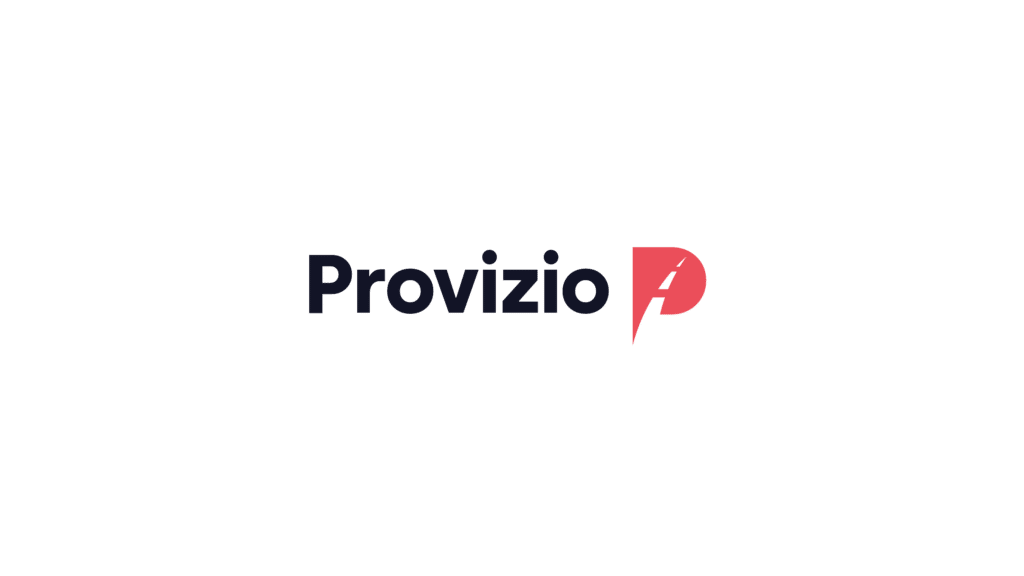 All members